Get your real-life goals in motion with a solid savings plan. 
Finding the right solution for you
We are committed to helping you define and achieve your unique goals
Real life goals require a solid savings plan to set them in motion. Creating an iSave account is a great way to move from dreaming to achieving your goals in real life. With a dedicated plan that fits your goal and budget, plus, built-in special benefits, you'll get to your goals faster.
And even more importantly, we'll be there to coach you along the way.
Saving for the deposit on your home has never been easier than with the VM iSave for HOME. Specially designed with bonus mortgage benefits to suite your needs. Let's kick start that home goal today.
We support your big goals! Whether it's education, business ventures, a blissful retirement, or managing home expenses, we have the perfect solution tailored just for you.
Let's get you started with the right solution.
We want you to select the solutions that meet your needs. Click on the link below to schedule an appointment. One of our expert financial advisors will contact you on the date and time of your choice.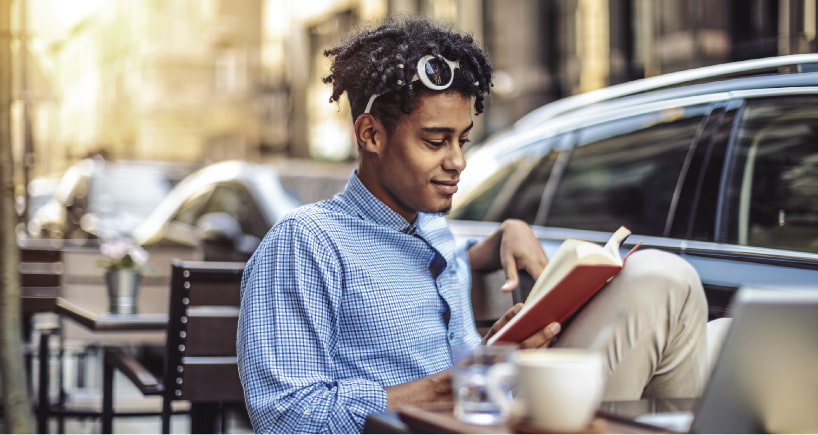 Home ownership is a big life milestone. Let's calculate your options.
We can help you with that.
We'll give you all the information you need to make the right decisions for your financial future.
Click the link below to connect with us.
Have questions? Read our FAQs to help you get the answers you need.
Open the door to your dreams with VM Building Society.
At VM Building Society, our aim is to help you transform every stage of your life.
Our banking solutions are designed for you, and we are committed to helping you realise your dreams and aspirations, no matter how big they are.
We have created an avenue for you to save in the currency of your choice. Our interest rates are very competitive. This is in keeping with our commitment to give you the best service so you can transform your everyday life!
Our Members enjoy the lowest transaction and loan rates. There is no charge for the use of our iABMs. Additionally, as we're a Mutual organisation, saving accounts are not charged fees due to inactivity or low balance.
Members are protected against cyber-attacks for all transactions that are conducted on our online platform.
Islandwide branch locations, as well as online channels and iABMs allow for ease of access to funds in your accounts.