This is where it all begins. Select the product that best suits your needs.
Save and access your money whenever you need it
Members enjoy a deposit account from which they can deposit and withdraw money anytime.
We know you will need to do your everyday transactions with your debit card. The deposit account is your starter account which gives you the flexibility of depositing and withdrawing funds at your leisure all while earning interest.
Locking away lump-sums for future goals is easy with the VM iGain fixed deposit account. With tenures of between 30 and 365 days, your funds are held at fixed rates of interest that protect you from uncertainties in the market for the life of the account. These funds may also be used as collateral against loans to secure your other goals.
Help your child develop the habit of saving. Choose one of our three saving plans to support them for a lifetime. Select the right one for your child's future.
Set the stage for a successful financial life together with a VM Bridal Registry account. The VM Bridal Registry Account is the ideal way to have friends and family contribute to your savings and get you started on the road to achieving your dream of home ownership.
At VM, we have established the Victoria Premier Club to recognise and reward our loyal VM members who are 55 years and older. This is one of our many ways to show appreciation and respect, for their continued devotion to the Society.
Finding the right solution for you
We are committed to helping you define and achieve your unique goals and have developed solutions to give you the best returns.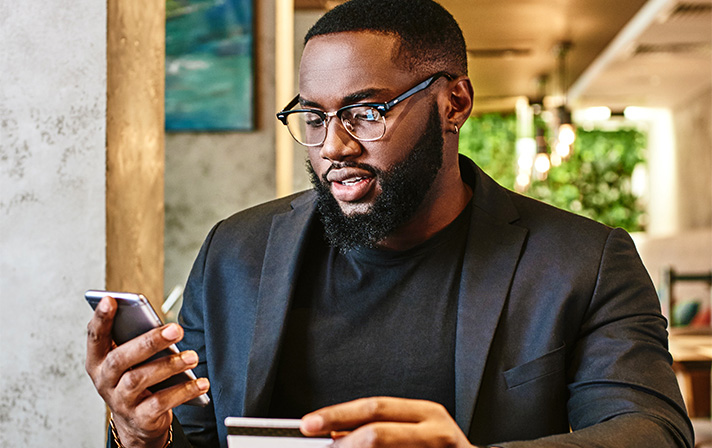 Save in your preferred currency and watch your money grow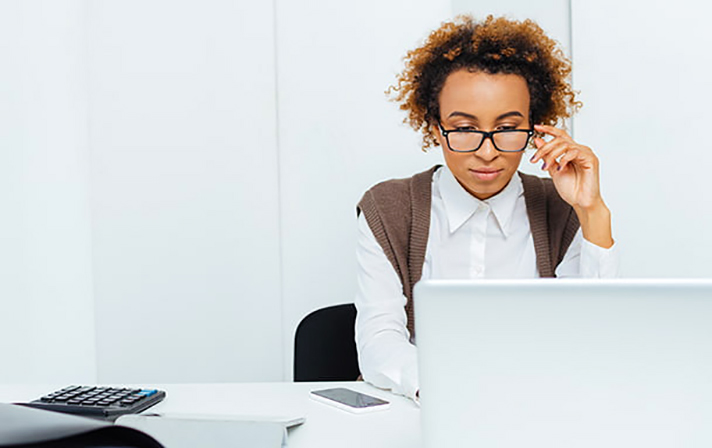 Save in any currency of your choice and benefit from special interest rates.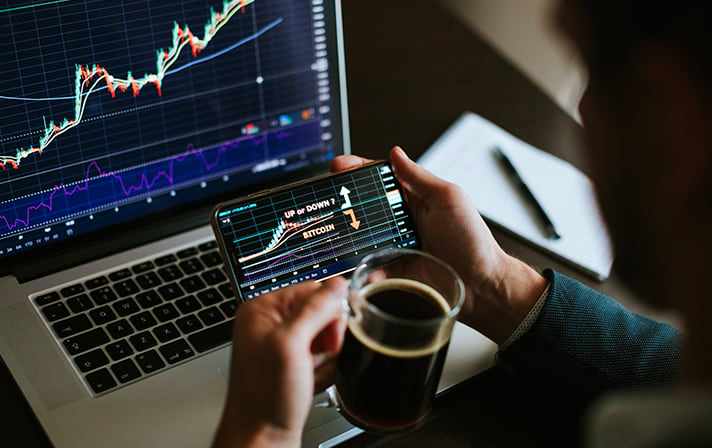 Access up to 97% financing for mortgages with special interest rates, while you save.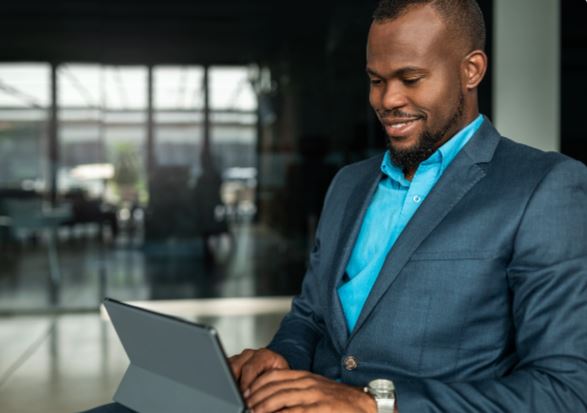 Own your first vehicle with low monthly payments and up to 100% financing.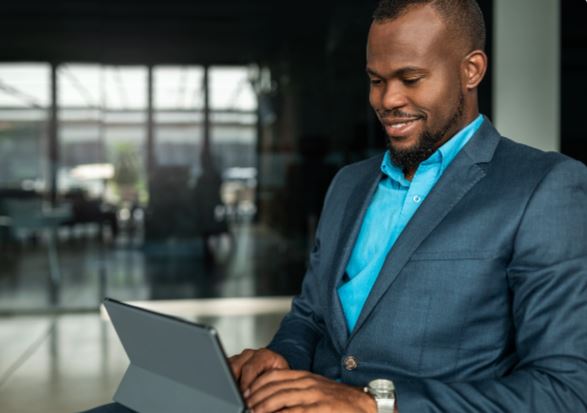 Benefit from low processing fees and affordable interest rates.
Let's get you started with the right solution.
We want you to select the solutions that meet your needs. Click on the link below to schedule an appointment. One of our expert financial advisors will contact you on the date and time of your choice.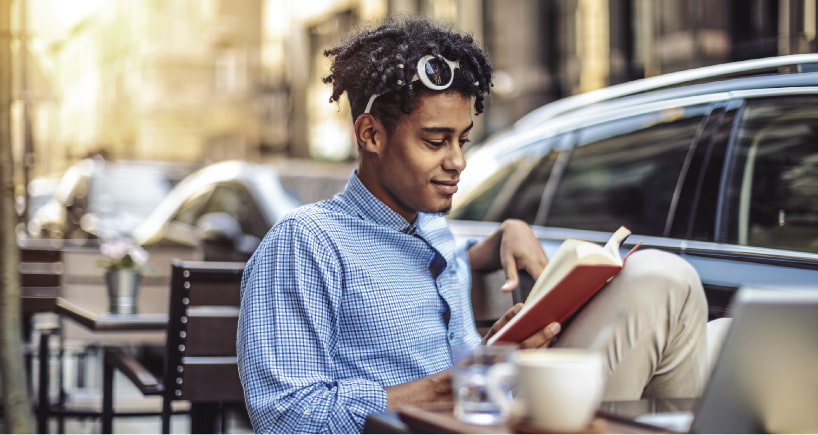 Home ownership is a big life milestone. Let's calculate your options.
We can help you with that.
We'll give you all the information you need to make the right decisions for your financial future.
Click the link below to connect with us.
Have questions? Read our FAQs to help you get the answers you need.
Open the door to your dreams with VM Building Society.
At VM Building Society, our aim is to help you transform every stage of your life.
Our banking solutions are designed for you, and we are committed to helping you realise your dreams and aspirations, no matter how big they are.
We have created an avenue for you to save in the currency of your choice. Our interest rates are very competitive. This is in keeping with our commitment to give you the best service so you can transform your everyday life!
Our Members enjoy the lowest transaction and loan rates. There is no charge for the use of our iABMs. Additionally, as we're a Mutual organisation, saving accounts are not charged fees due to inactivity or low balance.
Members are protected against cyber-attacks for all transactions that are conducted on our online platform.
Islandwide branch locations, as well as online channels and iABMs allow for ease of access to funds in your accounts.