The key is not in how much money you make but how much you keep. So, let's help you get ready for those big goals in real life.
We provide expert investment guidance to help you achieve your high-yield objectives.
Real life goals require a solid savings plan to set them in motion. Creating an iSave account is a great way to move from dreaming to getting your goals in real life. With a dedicated plan that fits your goal and budget, plus, built in special benefits, you'll get to your goals faster.
And even more importantly, we'll be there to coach you along the way.
Real Savings. In Real Life.
Set your Goals. Customise Your Savings Plan.

The great thing about iSave is that you can decide what monthly or weekly amount meets your budget and matches your goal. Calculate the amount you need to save to get to your goal and start living your best life in no time.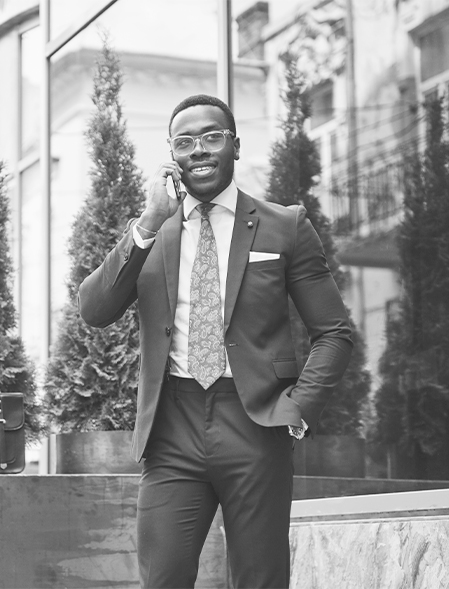 Financial guidance to help with navigating the new normal