Saving Towards the
Life You Deserve
The key is not how much you make but how much you keep. iSave is here to support you in meeting life's major milestones.
Goal Setting Just Got Easier
Signing up for an iSave account is the first step to a more secure future. Our experienced team will guide you from goals to growth.
*Dependent on the currency you earn in
Making Your Dreams a Reality
Achieving your goals requires a solid savings plan to set them in motion. Here are the savings options we offer you.
Take advantage of higher rates on your savings and deposit accounts than in a typical savings account, one of the many benefits of being a Member of the "Better Society".
Save anywhere, anytime with a cash deposit, wire transfer or digital bank transfer on the go. Whether J$, UK£, US$ or CDN$, choose the currency that's right for you.
We create a savings plan that meets your budget and supports your goals. Calculate the amount you need to save to get to the life you deserve. Let's calculate!
All You Need to Get Started
You are only a few steps away from a life-changing saving journey. You simply need: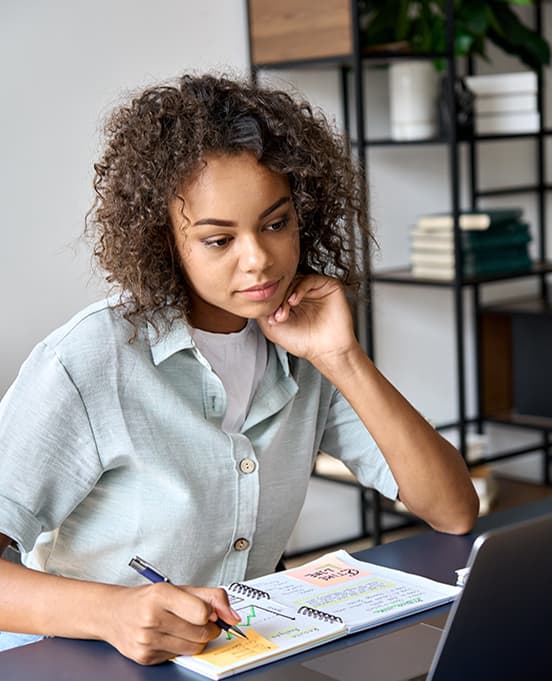 This could be in the form of a passport, driver's licence, a national ID card or Citizenship or Resident Card if you are from overseas. For minors, provide their school ID card with their photograph and signature, birth certificate, passport, or a certified passport-size photograph.
Any two of the persons listed can act as a character reference on your behalf: Director or permanent staff member of The VM Group; Customer's Employer (*Conditions Apply); Principal of a School; Senior Officers and Managers of a regulated financial institution; Justice of the Peace; Attorney at Law; Notary Public; Minister of Religion or Medical Practitioner.
Are you opening a personal account? We request that the residential address of each account holder be verified. For non-personal accounts, we also require the residential address of each signing officer to be verified. Also provide us with a current utility bill with your name and address.
This could be: your most current pay slip, a job letter, tax returns, or an income statement form.
With iSave, you are one step closer to your dreams. Earn steady returns on your deposit so you can do more of the things you love.