Supporting Your
Big Goals
Whether it's education, business ventures, a blissful retirement, or managing home expenses, we have the perfect solution tailored just for you.
Where Your Goals Become Reality
Let us empower you to achieve your financial ambitions, with our iSave Long Term solution and make a difference in your life.
Above-Average Interest Rates
Begin with as low as J$5,000
*Dependent on the currency you earn in
Your Big Moves Are Our Priority!
Your goals are our goals. That is why we have developed a range of iSave plans to help you get to your big goals faster!
Choose from a 3 or 5 year plan and set up the monthly payment plan that best fits your goal and timeline.
We know emergencies can happen, so if the need arises unexpectedly we allow for flexibility in our redemption terms.
Our team of financial experts is here to assist you every step of the way with tips and tools to help you make informed decisions and stay on track with your goals.
All You Need to Get Started
You are only a few steps away from a life-changing saving journey. If you do not have an active VM account, here's what you need to begin the process.
If you already are a VM Member, please visit us at any of our locations islandwide.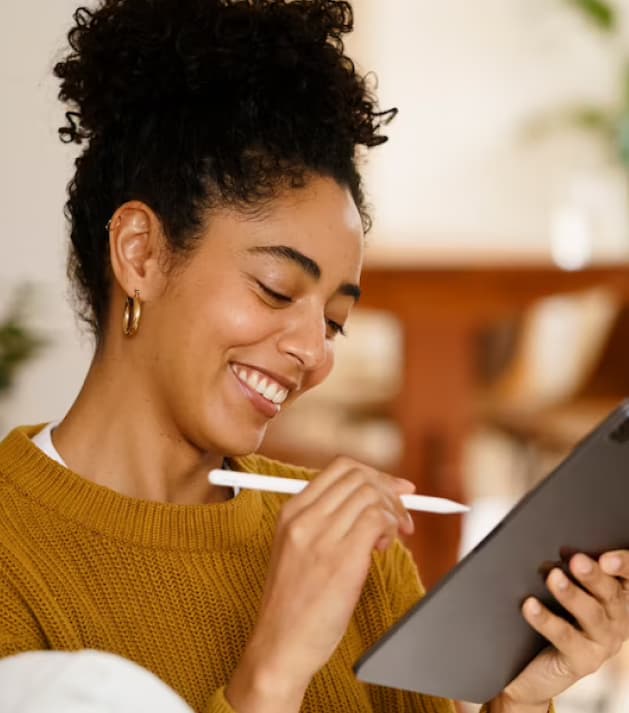 This could be in the form of a: 
passport, 

driver's licence, 

a national ID card or Citizenship or Resident Card if you are from overseas. 

For minors, provide their school ID card with their photograph and signature, birth certificate, passport, or a certified passport-size photograph.
Any two of the persons listed can act as a character reference on your behalf: 
Director or permanent staff member of The VM Group; 

Customer's Employer (*Conditions Apply); 

Principal of a School; 

Senior Officers and Managers of a regulated financial institution; 

Justice of the Peace; 

Attorney at Law; 

Notary Public; 

Minister of Religion or 

Medical Practitioner.
Are you opening a personal account? We request that the residential address of each account holder be verified. 

For non-personal accounts, we also require the residential address of each signing officer to be verified. 

Also provide us with a current utility bill with your name and address.
This could be: 
your most current pay slip, 

a job letter, 

tax returns, or 

an income statement form.
Start Your Savings Journey
Open your VM iSave Long-Term today! Submit your information to speak with a representative.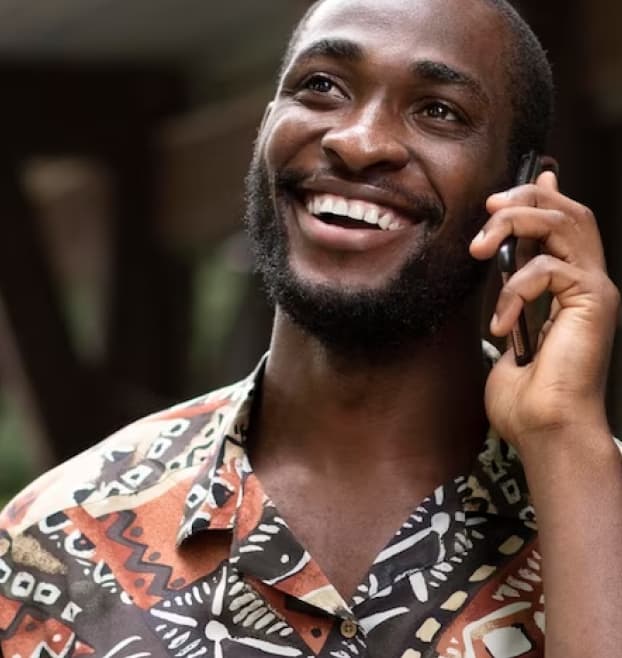 iLive, iSave, iWin Promotion
Your goals are a big deal and that's why we want to give you a big boost for the new year.
When you open or add funds to a savings account at VM, you get a chance to be entered in the iLive, iSave, iWin Millionaire promotion.
Get started on your savings today and you could start your year a Millionaire.
July 31, 2023 – December 28, 2023