New Rules For Building Society
Welcome to VM Group, where all dreams are worth pursuing
Financial well-being is for everyone, we'll help you to build yours with the power of VM.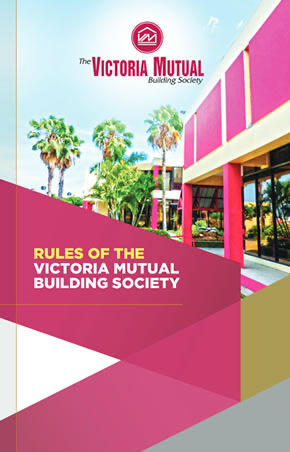 New Rules For Building Society
FATCA became effective on July 1, 2014.The Rules of our Society were last updated in 1989. Since then, there have been various developments in the marketplace, and as such, it was critical that the Rules were reviewed and relevant updates made. This is the first such comprehensive review of our Rules in 30 years. These New Rules will propel us towards our Strategic Goal of being a Modern Mutual, and give us greater flexibility to raise capital.

Additionally, the New Rules will help the Society to meet the needs of its Members through improved product and service offerings; to continue to be viable; to achieve improved operational efficiency through enhanced technology; to support service delivery and of importance; to protect the Society from demutualization and preserve the interests and benefits of the Members over the last 139 years; and for the future continued growth of the Society.