Welcome Back.
We missed you! 
We, at the VM Group care about your goals and financial well-being. It is so important that we reconnect and reactivate your dormant account to ensure that you have access to all the benefits available to you. Our experts can support you in achieving your financial goals and unleashing your potential. 
Reactivate your VMBS Dormant Account
If you haven't used your VMBS account for the past 18 months or more, chances are your files on record may require a bit of updating. But no stress, you can be guided by our Member Engagement team on how to proceed and get your account reactivated in the shortest possible time whether you are living in Jamaica or overseas.
You may need to get a few things ready:
Current Identification and Taxpayer Registration Number (TRN)
Proof of Address and Income
Contact for Updated References
To be contacted by one of our Member Engagement Representatives, please enter your details in the form.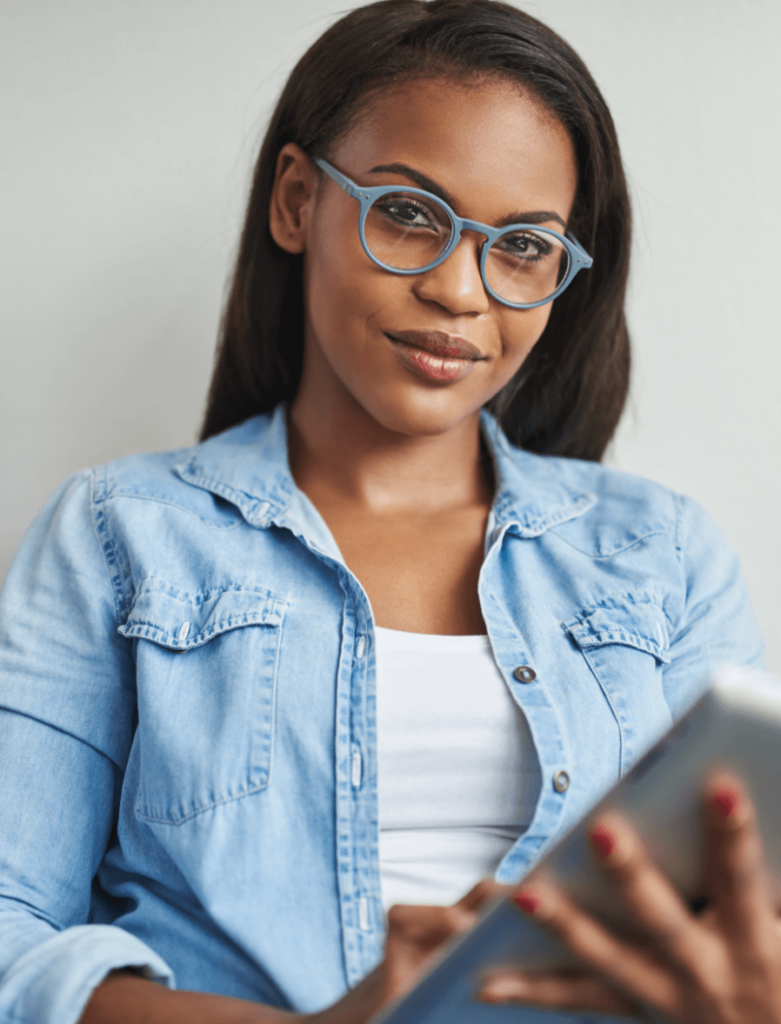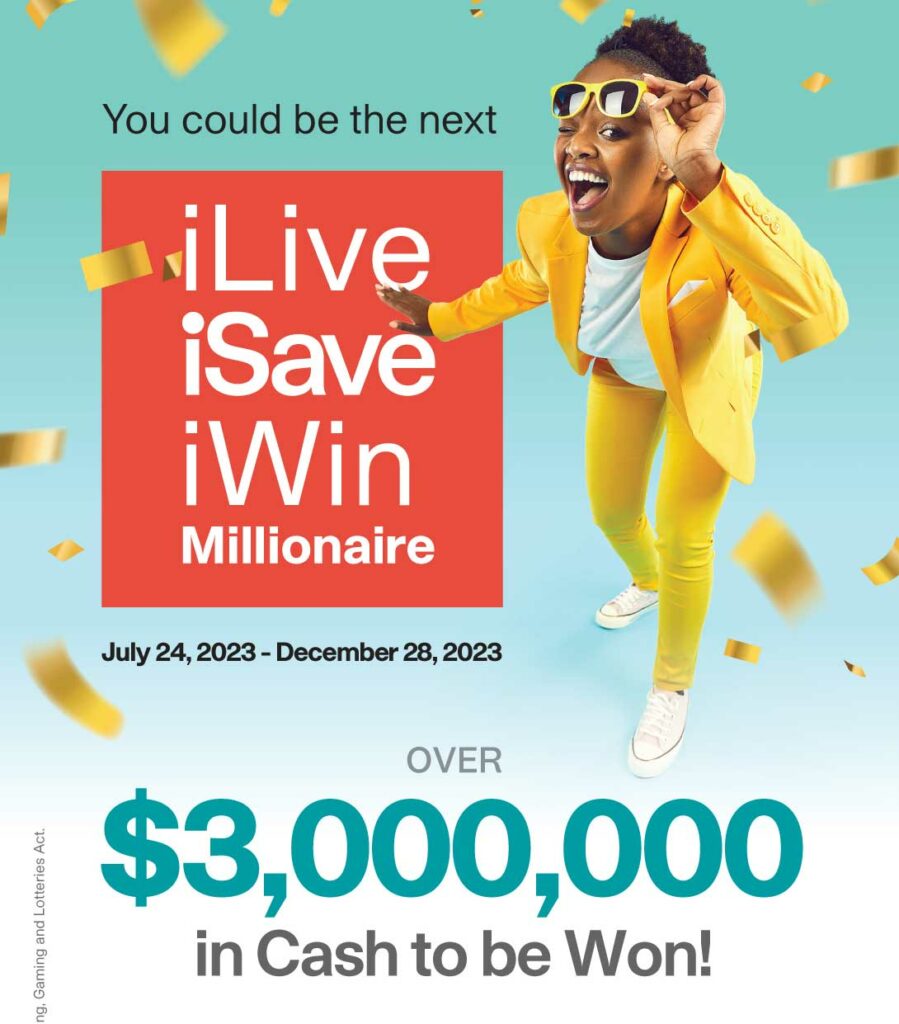 Reactivate your account for a chance to win $1,000,000 every time you make a deposit of $20,000 or more to your account. Consider it our welcome back gift to you!
Conditions apply.
Fund your Pre-Dormant Account
We totally get that life may throw us a few curveballs or distractions along the way, but life has also taught us that each day brings another opportunity to reset. And here is a prime moment to do just that.
If you have not used your account within the last 14 months, your account has gone into a pre-dormant state, but, it's a quick fix.
All you have to do is fund your account, and just like that you are back on track!
Automated Banking Machines (ABMs)  You can fund your account at any of the 24-hour VMBS ABMs.  ABMS Island wide-ATM locator. 
Internet/Online Banking To fund your account online kindly click/log on to VMBS Express Online.
Real-Time Gross Settlements (RTGS)/Online Banking Transfer funds from other local financial institutions via online banking to your VMBS account. It's fast as funds are typically reflected same day. All you need is your VMBS banking details, which will be categorized as the beneficiary or receiver account for the transfer to be processed.
FX and Cheque Express- In Branch Depository Funding your account via cheque and FX Cash is now even easier with our VM Express In-branch depository.
Over the Counter Branch Teller Branches to conduct your transactions are easy to find with our branch locator.
Applicable Fees Click here for more information on applicable fees.
VMTS
You can fund your account from anywhere in the world using VM Money Transfer Services. Click here for more information on how to fund your account using VMTS.
Wire Transfers
Click here for information on how to send funds via wire transfer.

Lockbox
Our lockbox option allows you to send funds to your VMBS account from the United States via cheque.

Make your cheque or money order payable to VMBS. Ensure that your name and account number are clearly and correctly written on the cheque or money order.

Place the cheque or money order in an envelope – no cash! Mail to:

The Victoria Mutual Building Society
P.O. Box 7247-8801
Philadelphia PA 19170-880

Applicable Fees
Click here for more information on applicable fees.