Gain access to our active list of promotions and see how you can take advantage and benefit.
There are no current promotions.
Stay tuned for further updates.
iLive, iSave, iWin Promotion
Your goals are a big deal and that's why we want to give you a big boost for the new year.
When you open or add funds to a savings account at VM, you get a chance to be entered in the iLive, iSave, iWin Millionaire promotion.
Get started on your savings today and you could start your year a Millionaire.
July 31, 2023 – December 28, 2023
iSave, iLive, iWin Promotion
Open a savings account today and you could win, up to $2,870,000.
May 2, 2022 – December 23, 2022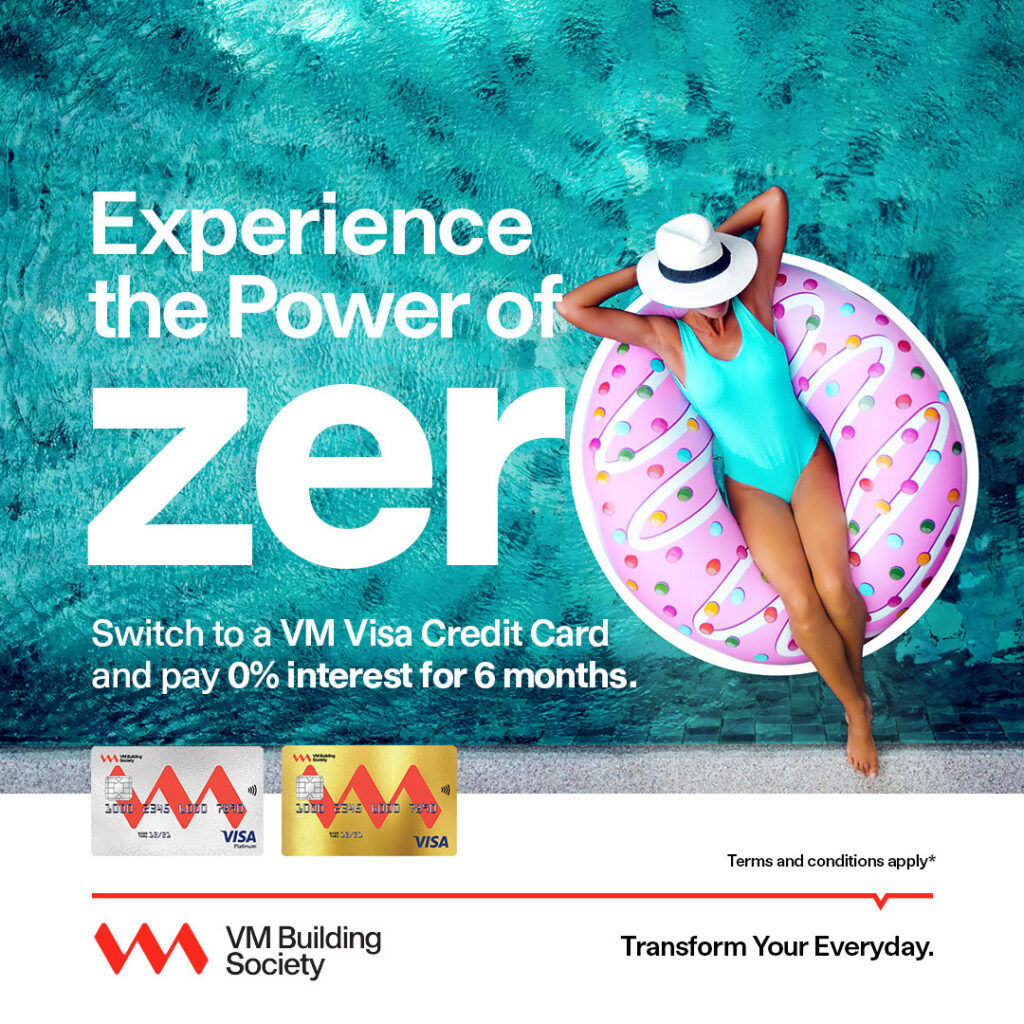 Switch to a VM Visa Credit Card and you can really relax with 0% interest on the balance transferred for 6 months!
Apply today for your VM Visa Gold or Platinum credit card and indicate your interest in a balance transfer.
Promotion ends May 20, 2023.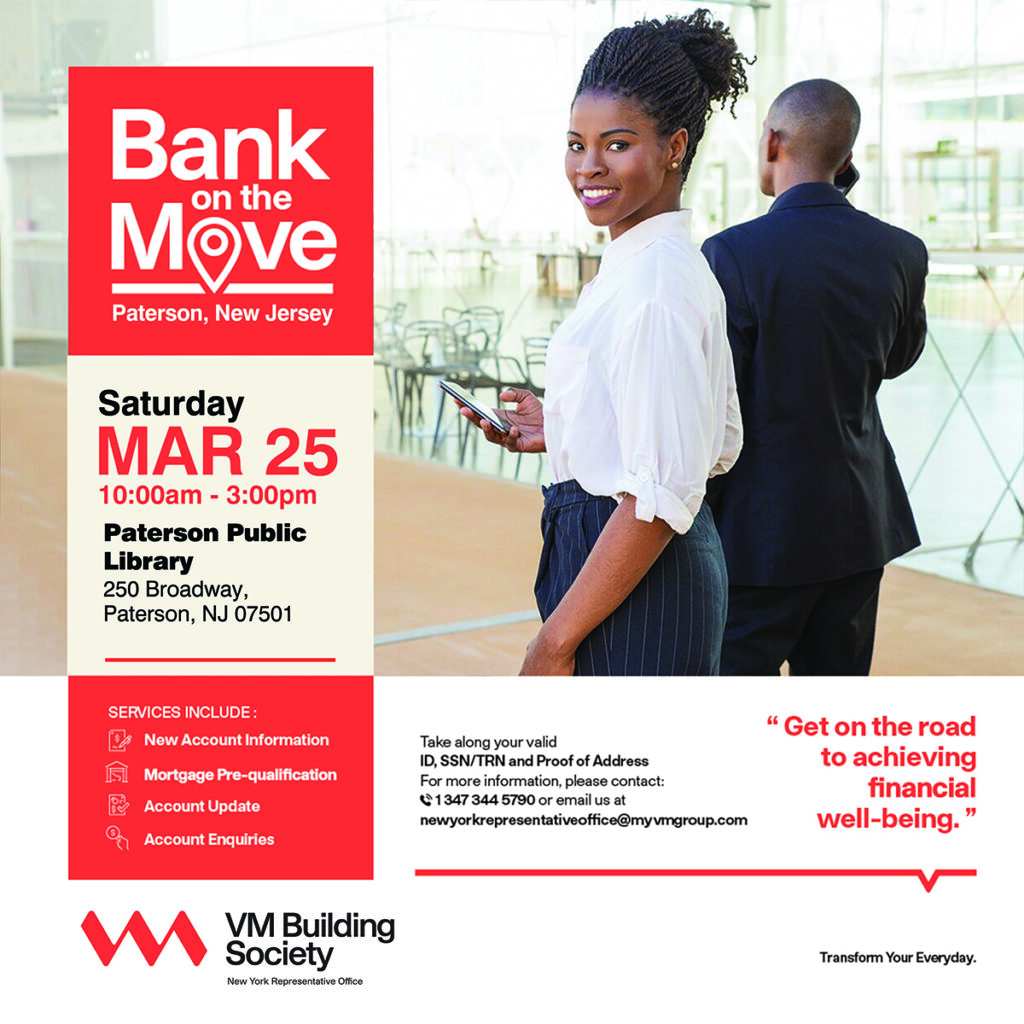 Bank on the Move: New Jersey
Promotion ends March 25, 2023.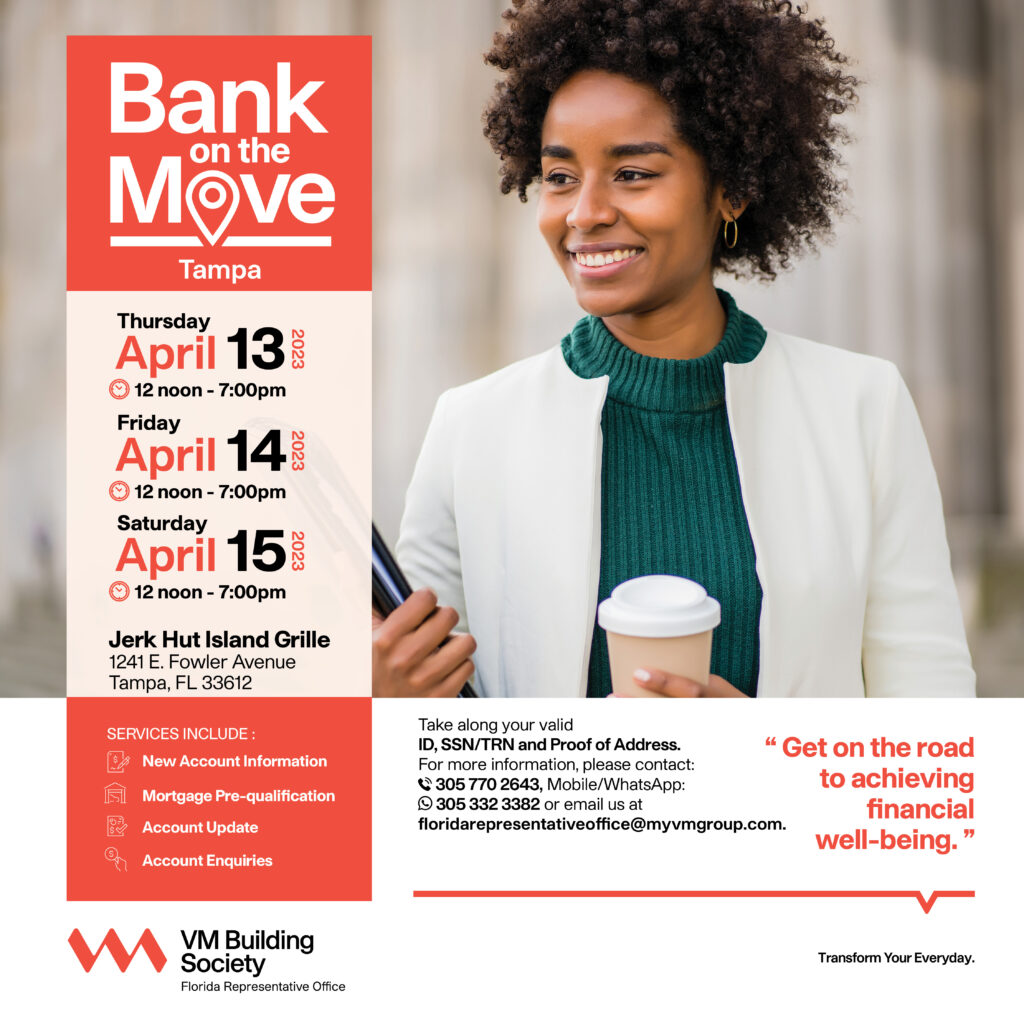 Bank on the Move: Tampa, Florida
Promotion ends April 15, 2023.