Gain access to our active list of promotions and see how you can take advantage and benefit.
There are no current promotions.
Stay tuned for further updates.
iSave, iLive, iWin Promotion
Open a savings account today and you could win, up to $2,870,000.
May 2, 2022 – December 23, 2022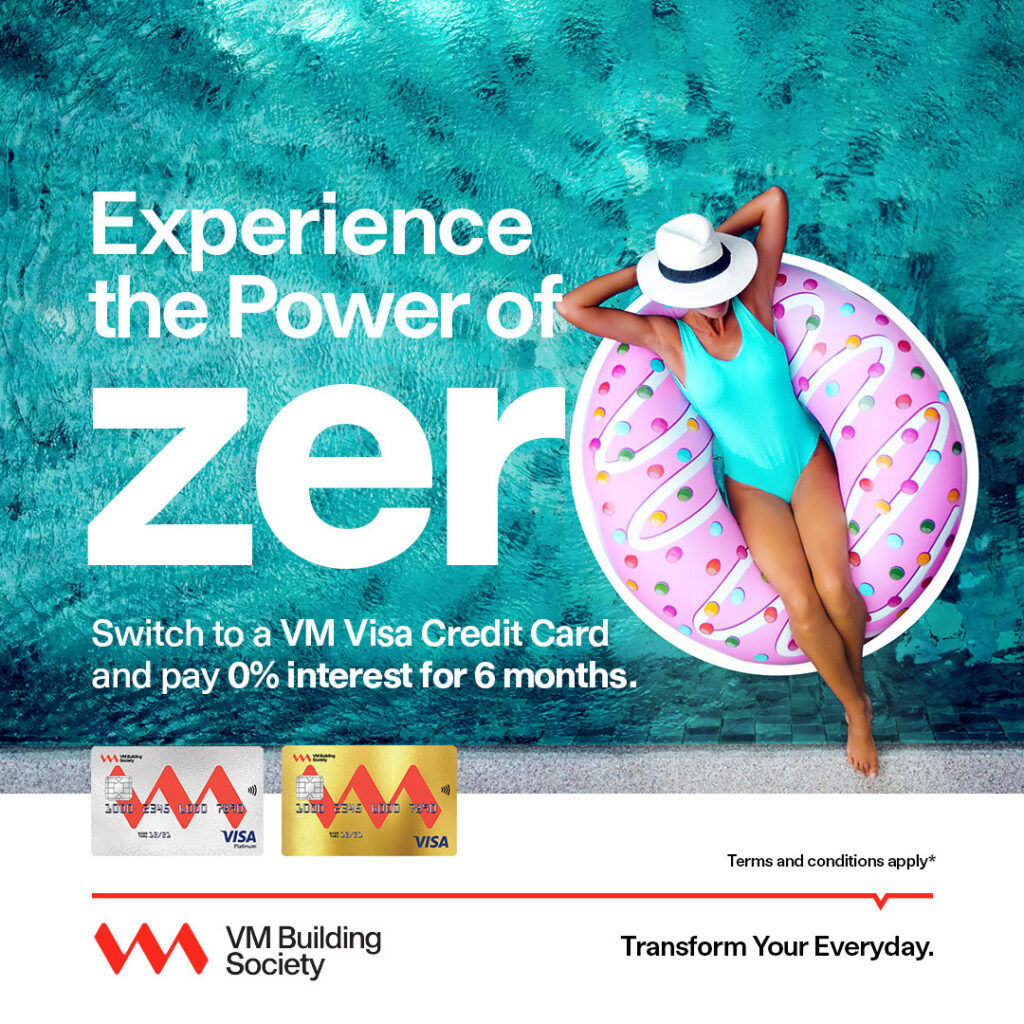 Switch to a VM Visa Credit Card and you can really relax with 0% interest on the balance transferred for 6 months!
Apply today for your VM Visa Gold or Platinum credit card and indicate your interest in a balance transfer.
Promotion ends May 20, 2023.