Say Yes to Financial Security!
A wedding can be an exciting and life changing experience so why not set the stage for a successful financial life together with a VM Bridal Registry account.
The Foundation to a Stable Future
The wedding of your dreams is just the start of life together. A major component of lasting marriages is proper financial planning. Opening a VM Bridal Registry account is the ideal way to have friends and family contribute to laying a solid foundation on which to build your home ownership dreams and achieve other goals together. 
Our elegantly designed bridal registry cards add that sophisticated touch to your invitation package and makes it easy for your loved ones to gift you and yours.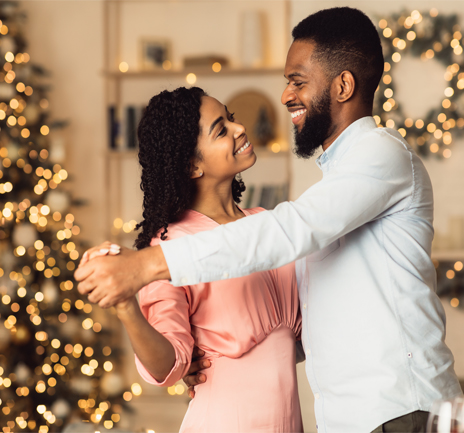 Make Your Marriage Memorable
Whether you're courting and thinking of getting married, engaged couples wishing to establish a home savings plan, or a recent bride and groom wishing to recover some of their wedding expenses and start their married life – we are here to support you!
3 Simple Steps to Happily Ever After
Let us support you in laying the foundations for the future you desire. Enjoy a beautiful experience, meet your financial goals, and start your marriage off right!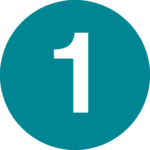 Sign up for a VM Bridal Registry account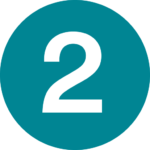 Open with a minimum deposit of J$1,000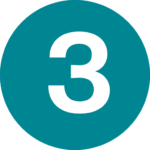 Share your VM Bridal Registry with guests to purchase Gift Certificates valued at any amount or make deposits
All You Need to Get Started
A wedding is a special union that transforms your everyday. Let VM support your big moment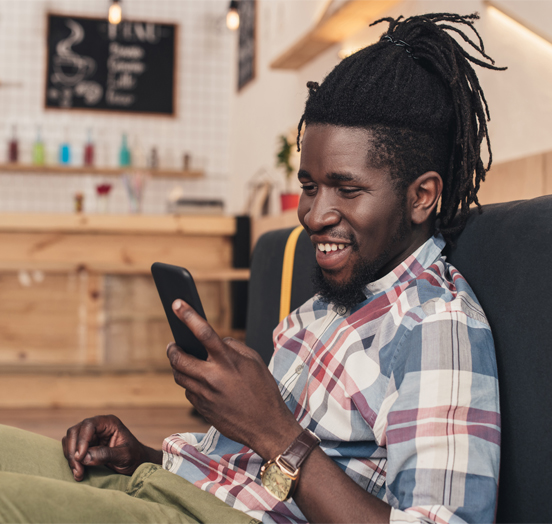 ● Completed Auto Loan Application Form

● C87 Form (for new and imported pre-owned vehicles)
● Signed Credit Bureau Authorisation to Release Information form

● Valid certificate of fitness and motor vehicle registration (for pre-owned vehicles only)

● Duty concession letter*

● Trade Board's written permission*

*These documents are required where a duty concession is being given.
● Credit report

● Valuation report from an approved valuator, not older than 6 months (for pre-owned vehicles only)

● Pro-forma invoice
● Valid Government-issued photo ID*
– Driver's licence OR
– Passport OR
– Voter ID

*Note: At least one applicant is required to have a driver's licence.

● Tax Registration Number
Proof of Income and Deposit
● Income verification
– Job letter
– Last 3 months' pay slips

● Salary bank statements for three months

● Proof of deposit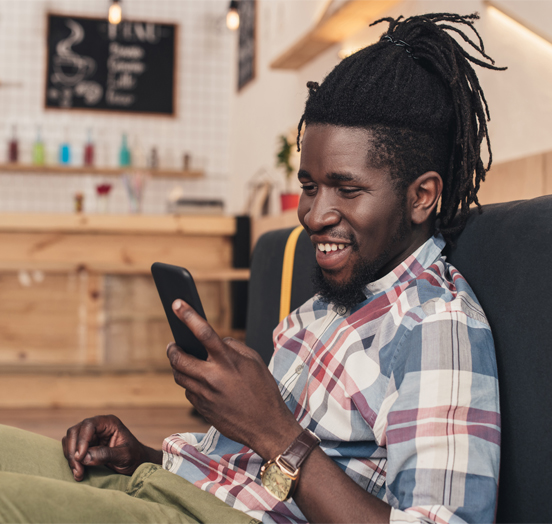 If you are a VM account holder, simple visit your branch, if you are just joining us, you can simply open your savings account and you are on your way.
Start Your New Lives in Style!
Here's to the rest of your life together. Get all the great things you deserve with a VM Bridal Registry account