Access Funds Today to Secure
Your Tomorrow
Our low-interest loan is your window to a world of possibilities. Manage big expenses, consolidate debt, and simplify your financial life today.
Solutions Just Right for You
Are you employed, with a good credit history? Our personalized plans ensure that you get the loan you need with no stress.
Our Unsecured Loan guarantees you less risk and more reward. You can borrow as low as JMD$150,000 for your short-term commitments and investments, and up to JMD$5,000,000 to set those major goals into motion. Let us guide you in securing the financial future you dream of.
No need to worry about repayment. For a loan plan of JM$300,000 or less, you have up to 36 months to repay. If you borrow JM$300,001 and over, enjoy up to 60 months of repayment.
Maximum DSR 45%. Creditor life insurance. Compulsory savings.
What You Need to Get Started
Our unsecured loan can open the door to your dreams. Here is all you need to get started.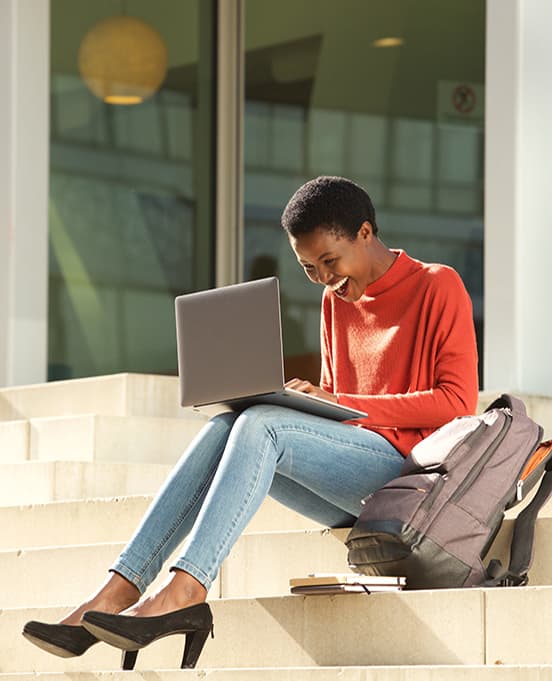 ● Persons who demonstrate a satisfactory credit history and sound credit worthiness
● Persons who are permanently employed
● Unsecured Loan Application Form 

● Salary Deduction Form
● Proof of Age & Identity:
   – Valid passport, driver's license or national ID

● TRN & NIS card
● Proof of Income:

   – Employed individuals would need the following:
         – Income letter
         – Last three pay slips

   – Self-employed individuals need the following:
         – Audited Financial Statement
         – Bank statement for the last 12 months
         – Accountant's income verification letter

● Proof of funds to complete transaction (closing cost)
● Applicable for loans equal or greater than $3M
● Authorization to Release Information to the Credit Bureau
We want you to be empowered with the right information, and to feel supported with expert assistance. Our experts are standing by to assist you with all your queries or concerns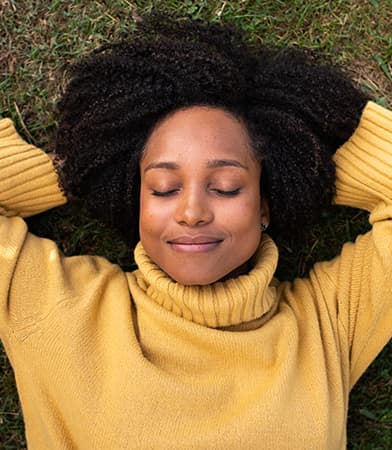 Finding the right solution for you
Seeking other solutions? Peruse our suite of loan products that can transform your everyday.
Secure a low interest loan while your savings grow. Finance your goals and investments.
With a Drive Auto Loan, you can stop staring and start steering. We are putting you in the driver's seat.
Use what you have to finance what you need, and fund life's big moments with ease.
Whether you're seeking to renovate or looking to build your first home, let's make your dreams a reality.