Secure Low Interest Loans While Your Savings Grow
Our cash-secured loan is the smart financial solution to keep your savings secure. Borrow funds at extremely favorable rates to finance your goals and investments.
Access Funds to Fuel Your Goals
As a VM Member, take advantage of our Cash Secured Loan,secured by the balance in your savings account.
Easy Access to Money When You Need It
Are you saving towards a major goal? Maintain a disciplined saving system while taking care of your immediate expenses with ease.
Walk in, apply, and leave with your funds. Easy, fast, and secure. We are here to support your short and long-term goals!
Get up to 10 years to repay and access centrally located repayment options at any VMBS ATM or branch islandwide.
Access to additional loan protection coverage. Your savings remain intact and They will continue to earn interest on the full amount while being used as collateral.
Is a Cash Secured Loan Right for You?
Are you between 18 and 55 years old? Do you have a consistent saving regime? Then the cash secured loan is perfect for you. This loan is best suited for employed individuals or business owners with unencumbered cash saved in a VMBS account. Continue saving towards your long term goal and will help you cover existing expenses without disrupting savings.
All You Need to Get Started
Take the first few steps in transforming your everyday with a Construction Loan. Here is what you need.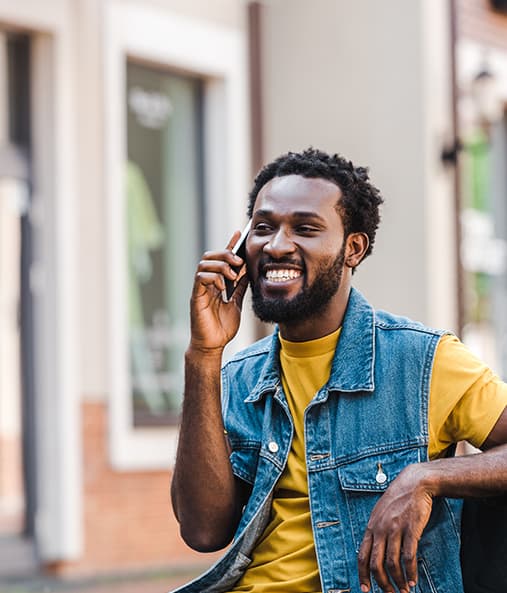 This could be in the form of a passport, driver's license, a national ID card or Citizenship or Resident Card if you are from overseas. For minors, provide their school ID card with their photograph and signature, birth certificate, passport, or a certified passport-size photograph.
Get a Cash Secured
Loan today!
Transform your everyday with a cash secured loan. Watch your dreams become reality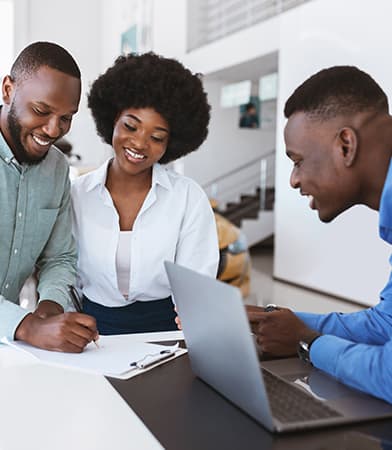 Finding the Right Solution for You
With fast and flexible access to funds, you can maintain all your household needs. Access the keys to achieving life's major milestones.
Use what you have to finance what you need. From home improvement to educational goals, this loan was designed with your needs in mind.
Stop staring and start steering with a Drive Auto Loan. We are putting you in the driver's seat.
Access funds today to secure your tomorrow. This is your window to a world of possibilities.
Whether you're seeking to renovate or looking to build your first home, let's make your dreams a reality.