We provide expert investment guidance to help you achieve your high-yield objectives.
Your Goals. More Options.
Your Goals. More Options.
Are you looking for a secure investment option to help you meet your medium to long term goals? Bonds may be your answer! Invest in Bond offers from solid companies and governments from across the Caribbean.
If your financial objectives include gaining regular tax-deferred income throughout the year and you have a higher appetite for risk, then bonds are the ideal investment solution for you.
Our team of experienced wealth advisors will guide you through the various options available and make solid recommendations based on what best suits your needs.
Bonds are available in Jamaican dollars, US dollars and other major currencies. Minimum investments depend on the bond of interest and can be based on blocks of 1,000 par or 100,000 par.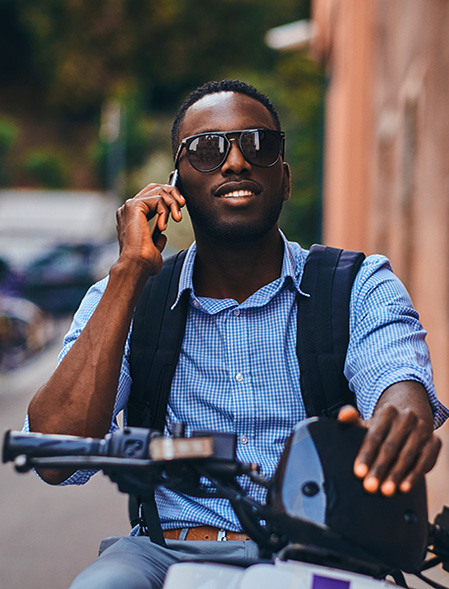 Financial guidance to help with navigating the new normal