Home Ownership is Within Your Reach
Whether you're dreaming of that first home, or seeking an ideal investment property, we can transform your goals to reality. Let us finance the purchase of your next property!
Achieve Life's Major Milestones
Is homeownership one of your goals? We can help you make it happen.
Up to

40 Years Loan Term

*
Foreign Currency

Loan Options**
*Consideration given to extended periods up to age 70 **Dependent on the currency you earn in
Get the Keys to Your New Home
The VM Residential Mortgage offers you attractive mortgage options. Access greater affordability with our extended loan repayment options, alongside fast turnaround on loan approvals. Whether you are purchasing your first home, or developing your real estate investment portfolio, we are here to support you.
As a VM Member, take advantage of key guidance and special rewards to achieve your goals. This includes discounts on property valuations through VM Property services, as well as the opportunity to access your NHT benefits, all in one place. Submit one application, enjoy greater convenience!
What You Need to Get Started
You are just a few steps away from a life-changing savings journey. Here is what you need to get started.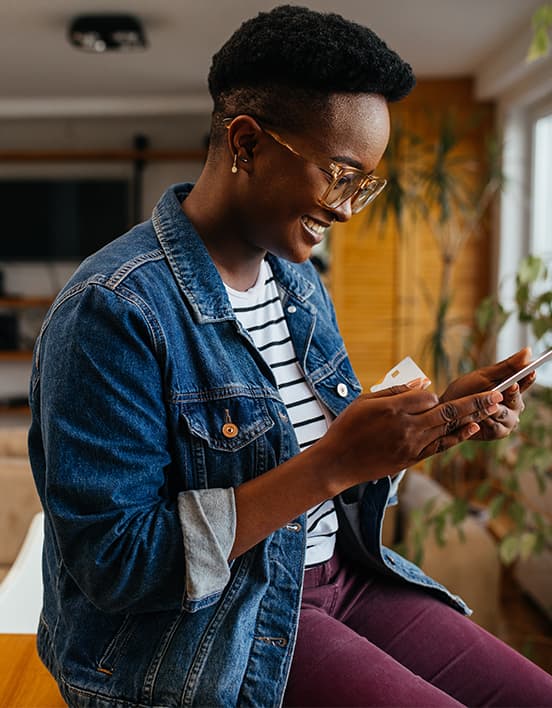 ● Completed Mortgage Application Form
● Proof of Age & Identity:

   – Valid passport, driver's license or national ID

● TRN & NIS card
● Valuation report done within the past twelve months
● Surveyor's ID Report
● Credit report
● Copy of Certificate of Title
● Signed agreement of sale
● NHT contribution letter to determine eligibility for NHT benefit
● Proof of Income:

   – Employed individuals would need the following:
         – Income letter
         – Last three pay slips

   – Self-employed individuals need the following:
         – Audited Financial Statement
         – Bank statement for the last 12 months
         – Accountant's income verification letter

● Proof of funds to complete transaction (closing cost)
Apply for Your Residential Mortgage Today!
Let us support you in making your dreams a reality.