Home Equity/Home Improvement
Your Home. Your Sanctuary. Our Priority. 
We provide expert investment guidance to help you achieve your high-yield objectives.
Purchase/Home Improvement Loans
Purchase/Home Improvement Loans
Experience the joy of home ownership with a VMBS mortgage that's customised just for you and your individual needs. No matter the size or location, we will work with you to ensure that you get into your new home right on time.
At the heart of who we are is the desire to turn ever Jamaican into a home owner. We know that's a big deal and that's why we out team will walk you through every step and help you to walk away with the keys to your happy home.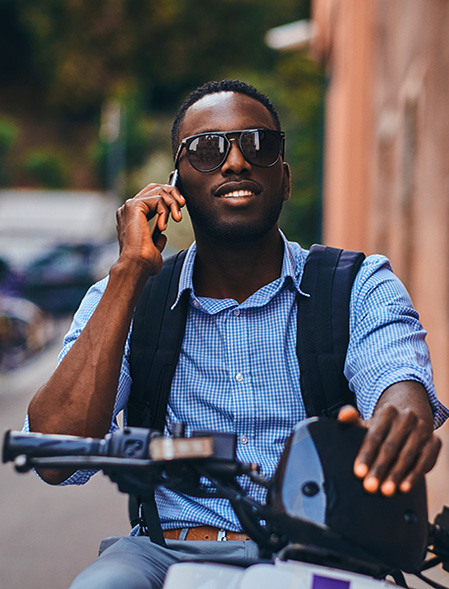 Financial guidance to help with navigating the new normal