The Best Saving Solution for Your Dream Home
Get the keys to your new home with VM iSave for Home Mortgage and low monthly repayments.
Unlock Your Future Home With Us
Get the keys to your dreams with VM iSave for Home Mortgage. Here's how.
Customised Financial Plans
Consult with us to access up to 97% financing on your mortgage loans, a specialised rate cut and low monthly repayments that fit your budget.
Your

Convenient NHT Partner
We can support you with a VMBS and NHT joint financing plan towards your dream home. With a single application, you get convenience at your fingertips.
Enjoy special deals of up to 15% discounts on valuations through VM Property Services Limited, for property obtained with a VM mortgage.
Get great rates with the freedom to access your mortgages in JMD or foreign currency. Whether you reside locally or overseas, apply for a mortgage with ease.
We offer specially tailored solutions just for you. Transforming life with a home tomorrow begins today.
An iSave Mortgage means more savings and no fees. In addition, the iSave Mortgage is available to Jamaicans at home and abroad. Do business with us and access great rates.
What You Need to Get Started
You are just a few steps away from a life-changing savings journey. Here is what you need to get started.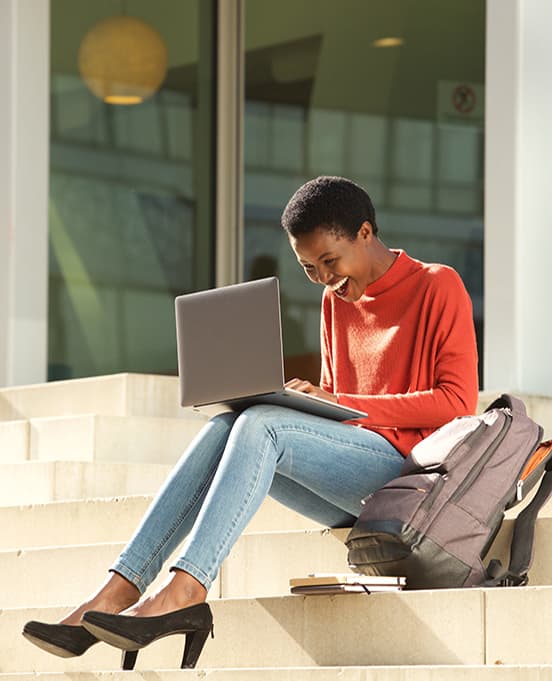 ● Completed Mortgage Application Form
● Proof of Age & Identity:
– Valid passport
– Driver's license
– National ID

● TRN & NIS card
● Valuation report done within the past twelve months

● Surveyor's ID Report

● Credit report
● Copy of Certificate of Title

● Signed agreement of sale

● NHT contribution letter to determine eligibility for NHT benefit
● Proof of Income:

   – Employed individuals would need the following:
         – Income letter
         – Last three pay slips

   – Self-employed individuals need the following:
         – Audited Financial Statement
         – Bank statement for the last 12 months
         – Accountant's income verification letter

● Proof of funds to complete transaction (closing cost)
Save Towards Your Future Home Today
You can easily qualify for an iSave for Home Mortgage. Let us show you how.