Let's establish your happily ever after
Let's establish your happily ever after
We provide expert investment guidance to help you achieve your high-yield objectives.
Your Goals. More Options.
A wedding can be an exciting and life changing experience so why not set the stage for a successful financial life together with a VM Bridal Registry account. The VM Bridal Registry Account is the ideal way to have friends and family contribute to your savings and get you started on the road to achieving your dream of home ownership.
Once the account is opened, you will receive elegantly designed bridal registry cards, which may be included in your wedding invitation, indicating the account number to which friends or family may deposit their cash gift for you.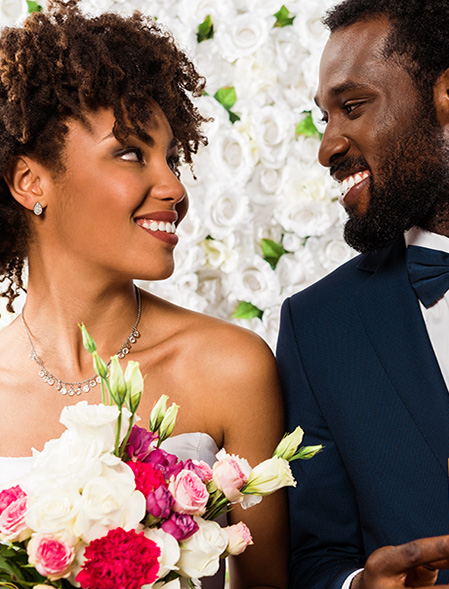 Financial guidance to help with navigating the new normal