We provide expert investment guidance to help you achieve your high-yield objectives.
The VM Money Maker long term savings account offers attractive interest rates with Tax-Free benefits on lump sum deposits that are maintained for 5 years. As an added incentive, account holders may access up to 75% of the annual interest earned on a quarterly basis. Taxation laws are subject to revision from time to time which may result in changes in your tax liability.
If your financial objectives include gaining regular tax-deferred income throughout the year and you have a higher appetite for risk, then bonds are the ideal investment solution for you.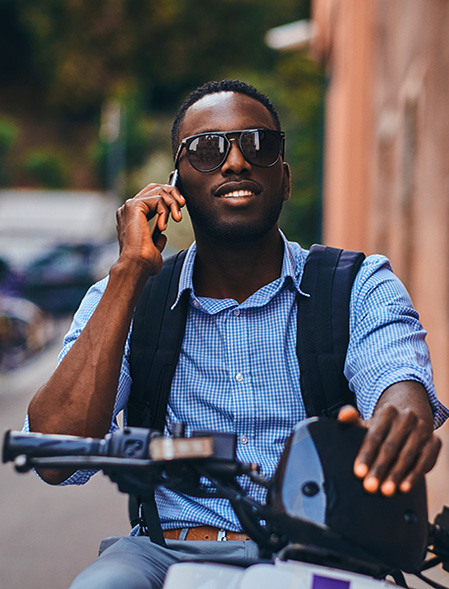 Financial guidance to help with navigating the new normal