Let us help you to open the doors to your dream home with our iSave for Home savings account.
Don't Miss Out on Your Dream Home!
The iSave for Home savings account will help you to save for the deposit on a residential property. Choose your monthly deposit that allows you to get to your goals faster!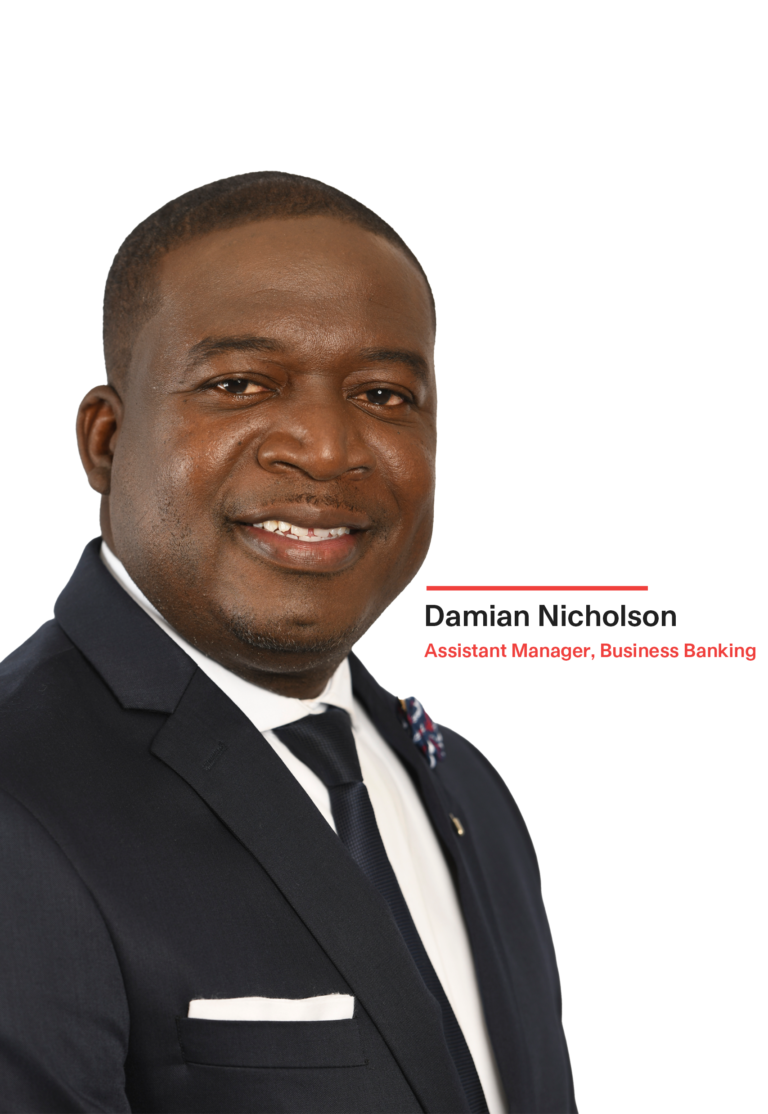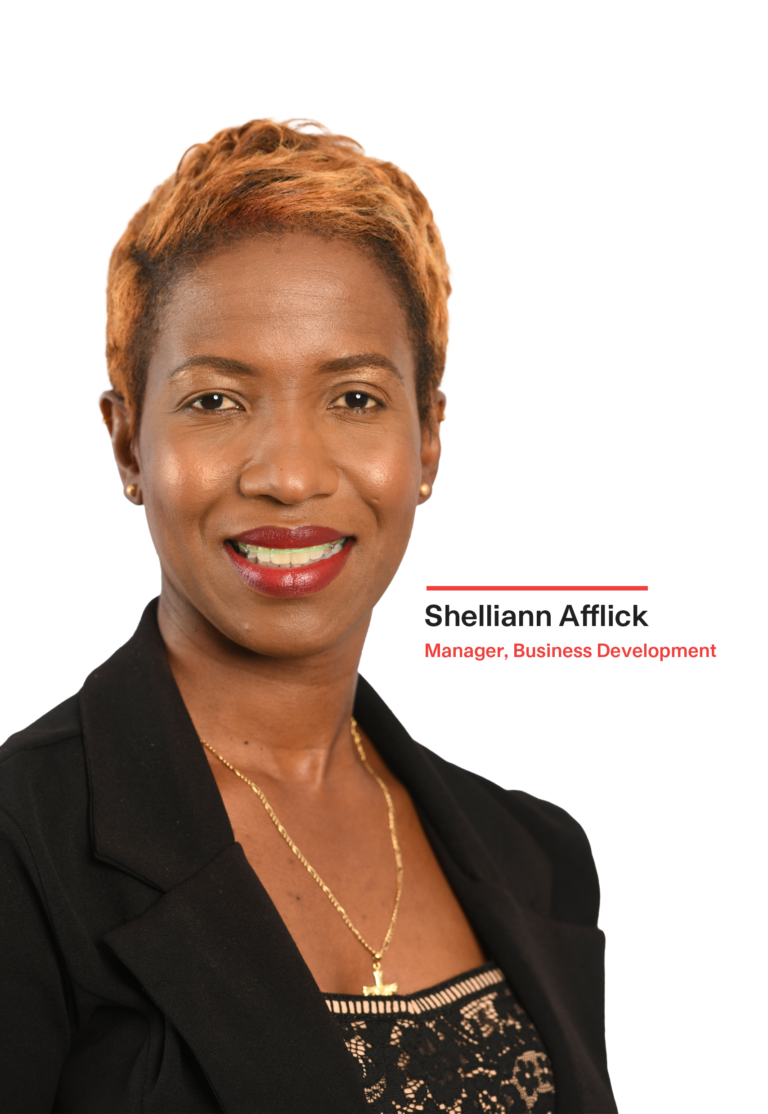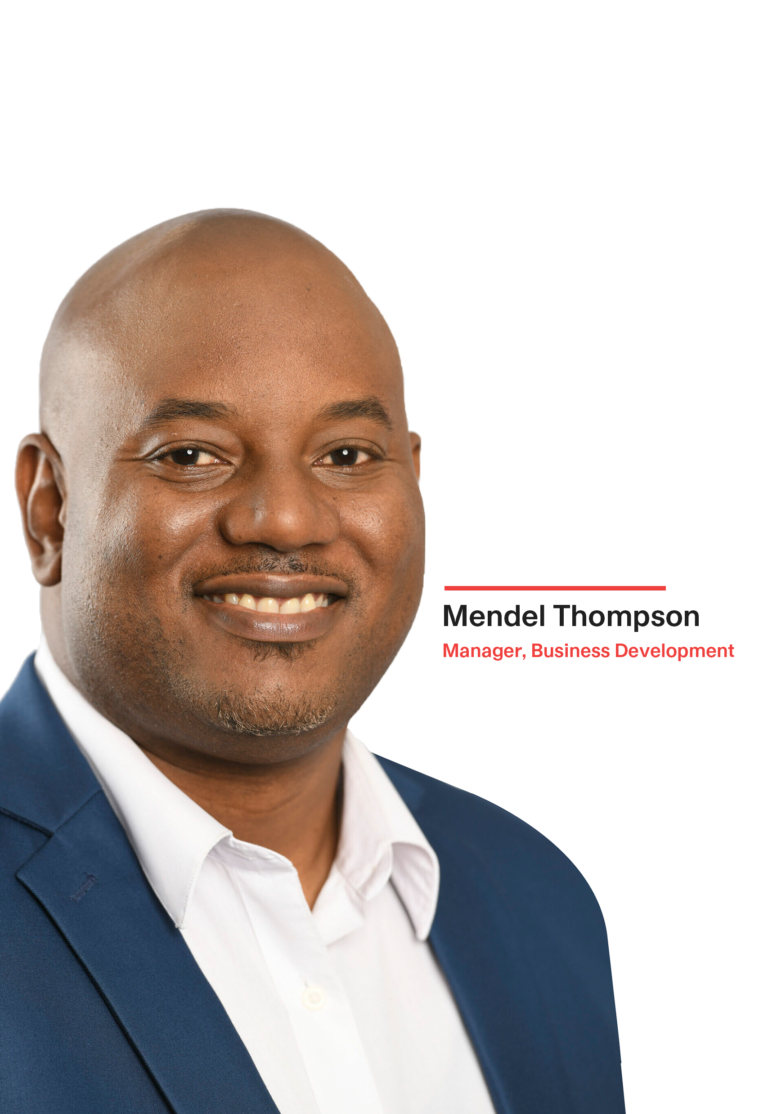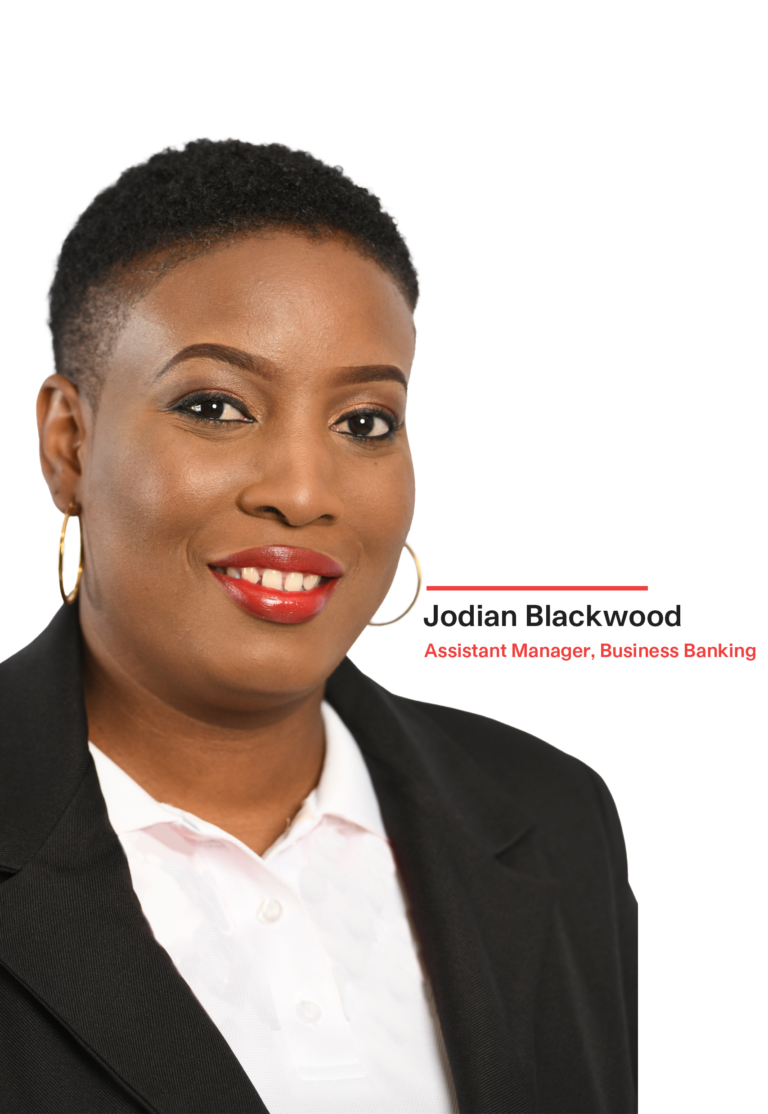 Frequently Asked Questions
Applicants needs to be 18 – 64 years
Applicants need to have the following:
Employed persons, self-employed and small business entrepreneurs
Goal-oriented savers
Individuals wishing to develop a consistent savings pattern
Persons with specific goals to achieve in a set timeframe
Persons with a set amount of money to save each month
Savers without the discipline to save outside of a fixed plan
Persons with consistent earnings inflows  salary, dividends, gratuities, commissions, etc
Sign up today to speak with one of our experts.