a pilot to your dream car
We provide expert investment guidance to help you achieve your high-yield objectives.
Its Not Just a Dream Car. Let's Make It Happen!
As the home of Financial Independence, we are committed to helping you bring your goals to life. Our new Drive Auto Loan product provides funding so you can purchase a new or pre-owned motor vehicle for personal use.
Our Drive Auto Loan is ideally suited to: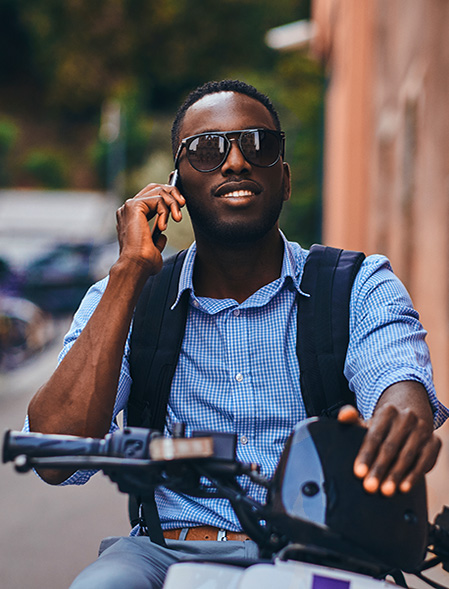 Financial guidance to help with navigating the new normal