Your Commercial Real Estate Financing Partner
The VM Building Society has been delivering mortgage solutions to valued clients for over 100 years. Our highly experienced team is ready to help you access commercial mortgage solutions to expand your business.
Why Choose VM for Your Commercial Mortgage?
We are member-focused and dedicated to supporting your financial business needs with flexible solutions and premium benefits.
Negotiate with any of our Treasury Team members or Branch Representatives to get competitive rates.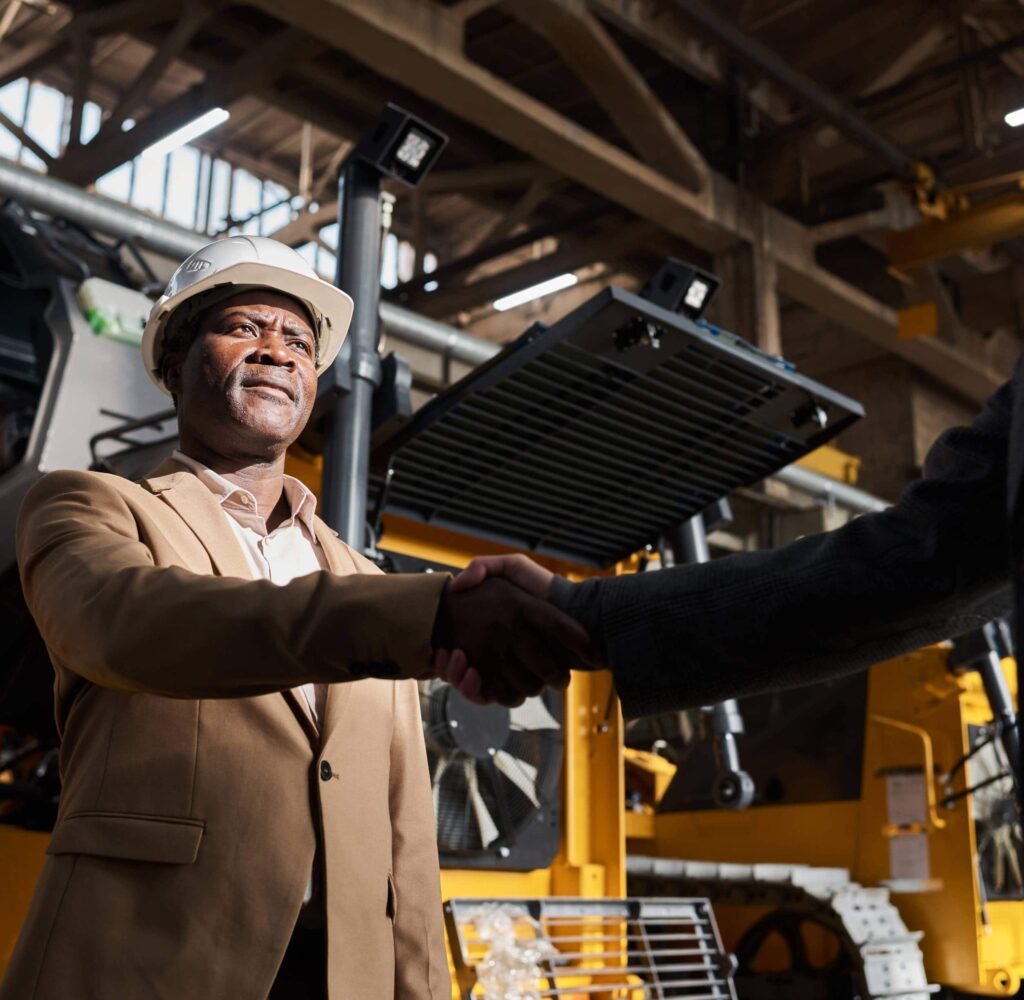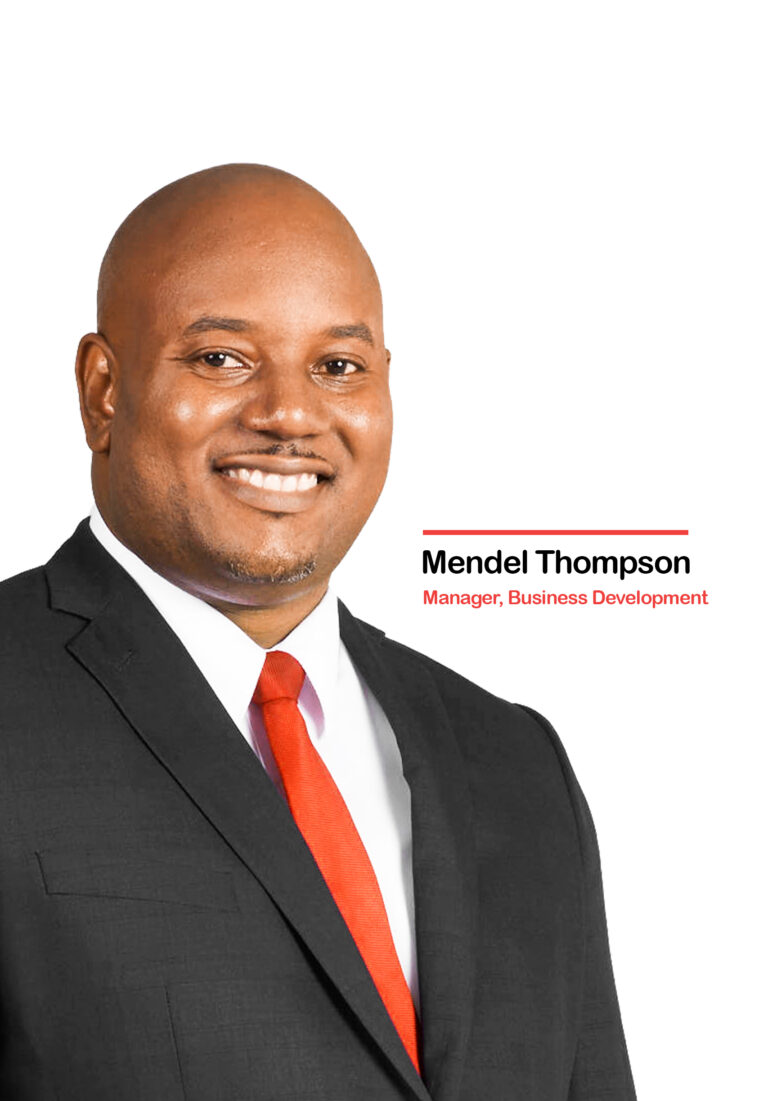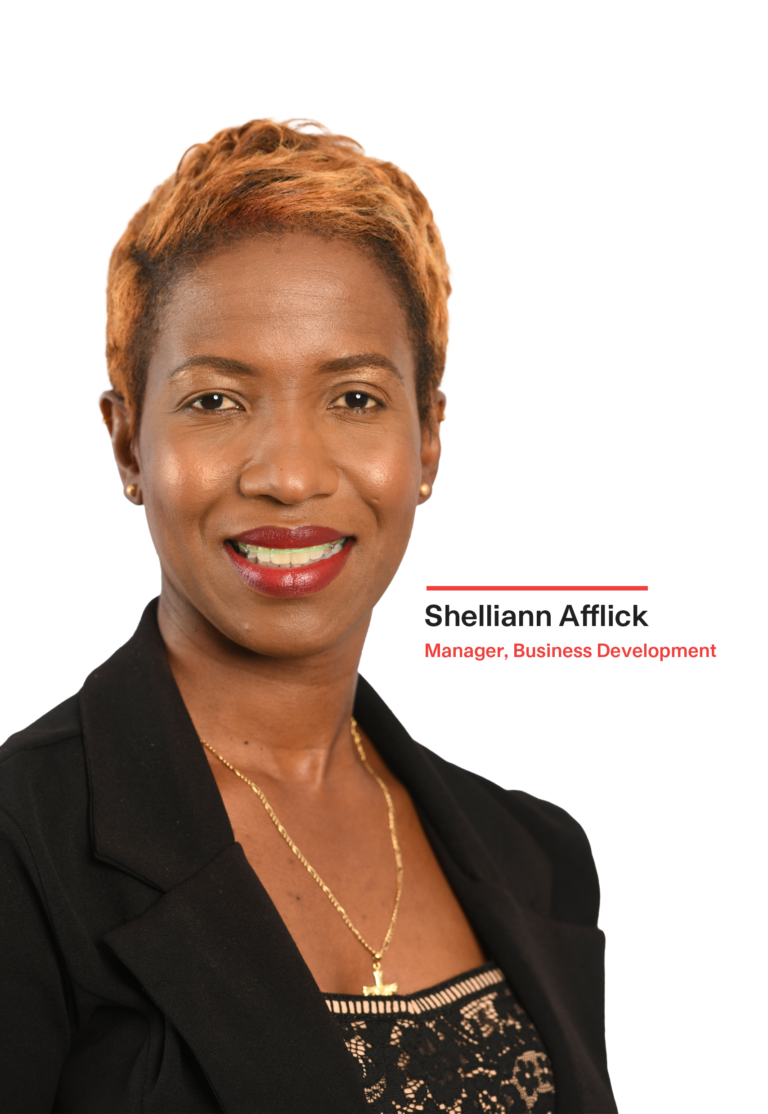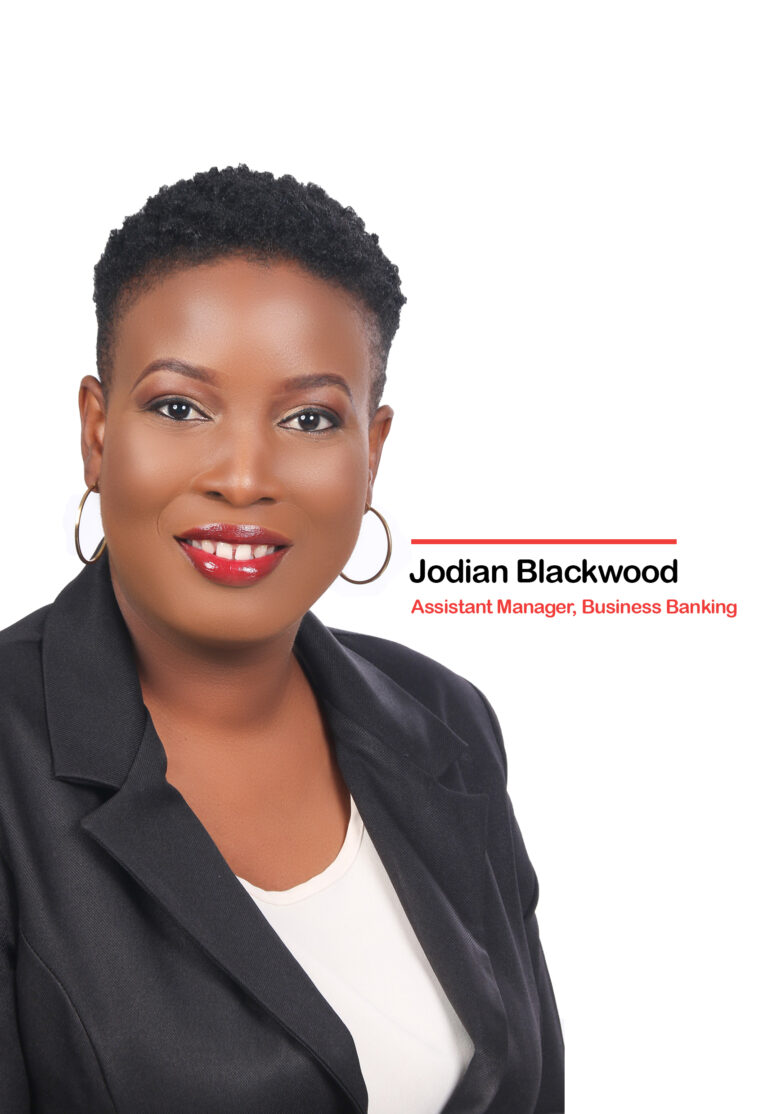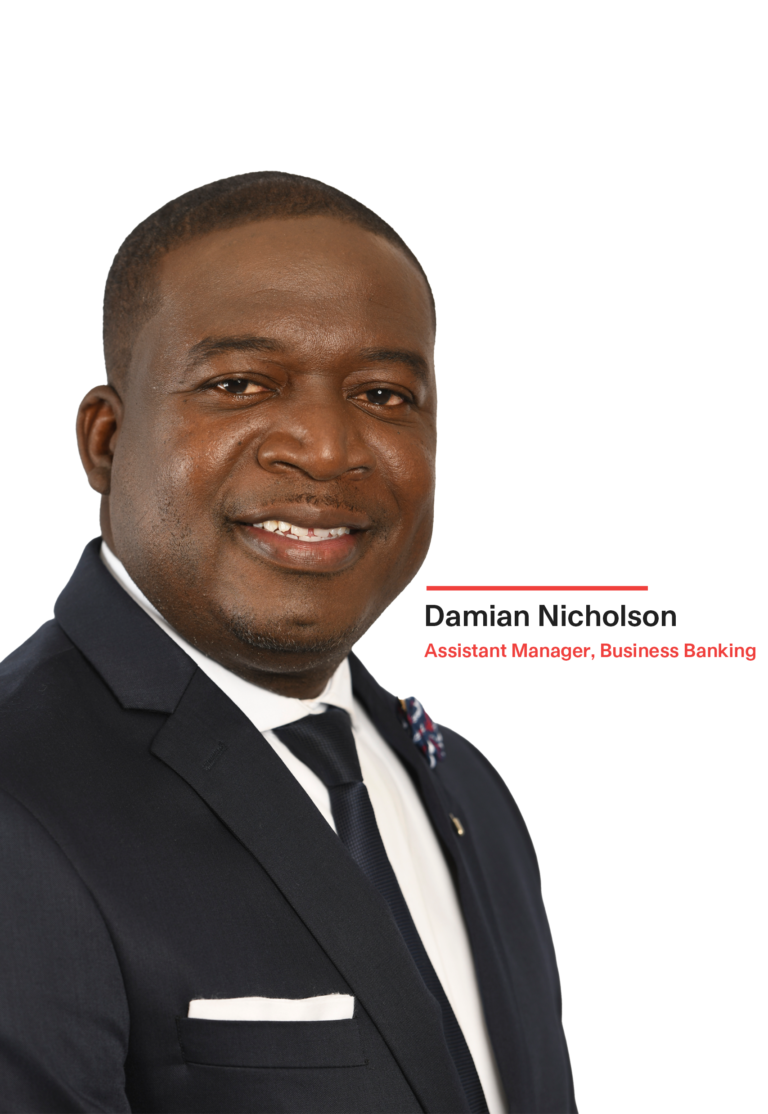 Our Business Banking team of experts are standing by to help you. Have questions? Contact us via email at businessbankingleads@myvmgroup.com or view our frequently asked questions below.
Sign up today to speak with one of our experts.