Your Foreign Exchange Business Partner
Get fair, hassle-free and reliable exchange when you trade USD, GBP and CAD currencies at VM. Our low fees, negotiated rates and timely processing of transactions help you keep up with the marketplace.
Our FX Trading Business-to-Business solution offers our clients a hassle-free means of buying and selling USD, GBP and CAD currencies.
Negotiate with any of our Treasury Team members or Branch Representatives to get competitive rates.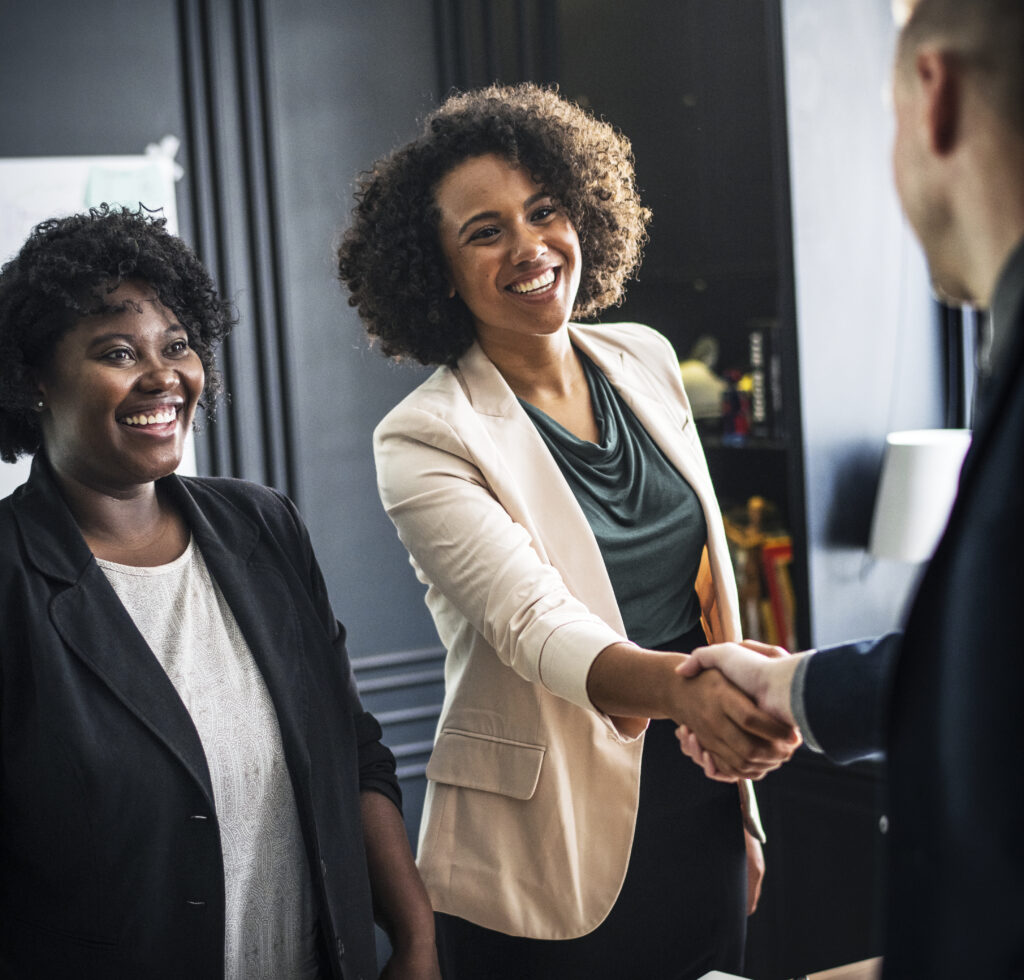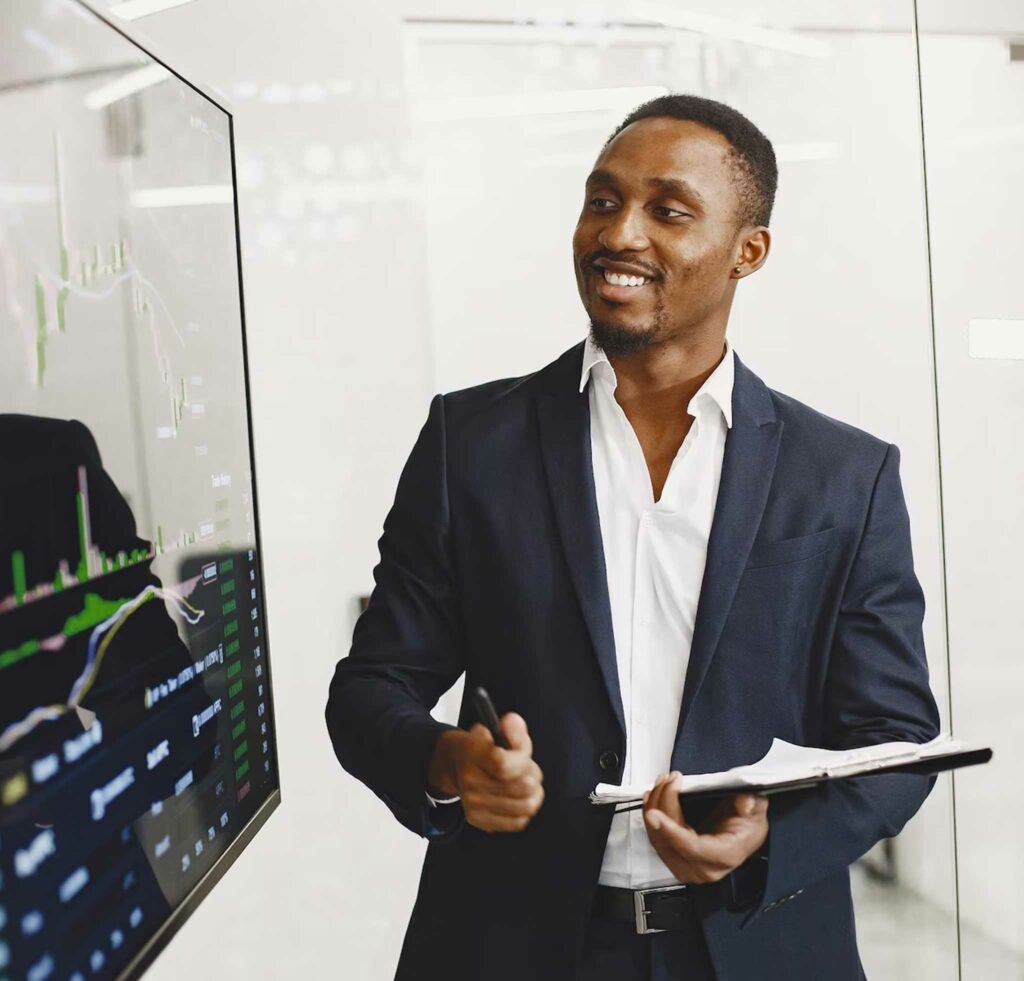 As a Member, you matter to us. Feel free to contact us using the lead form below.
Sign up today to speak with one of our experts.