Your Commercial Real Estate Financing Partner
We offer commercial mortgage to assist with purchasing, unlocking equity for working capital needs or refinancing commercial properties.
Financing Commercial Real Estate to grow your Business
The VM Building Society has been delivering mortgage solutions to valued clients for over 100 years. Our highly experienced team is ready to help you access commercial mortgage solutions to expand your business.
Competitive Interest Rates
Low Closing Fees
Low Monthly Payments
Fast Processing Times
Repayment period of up to 15 years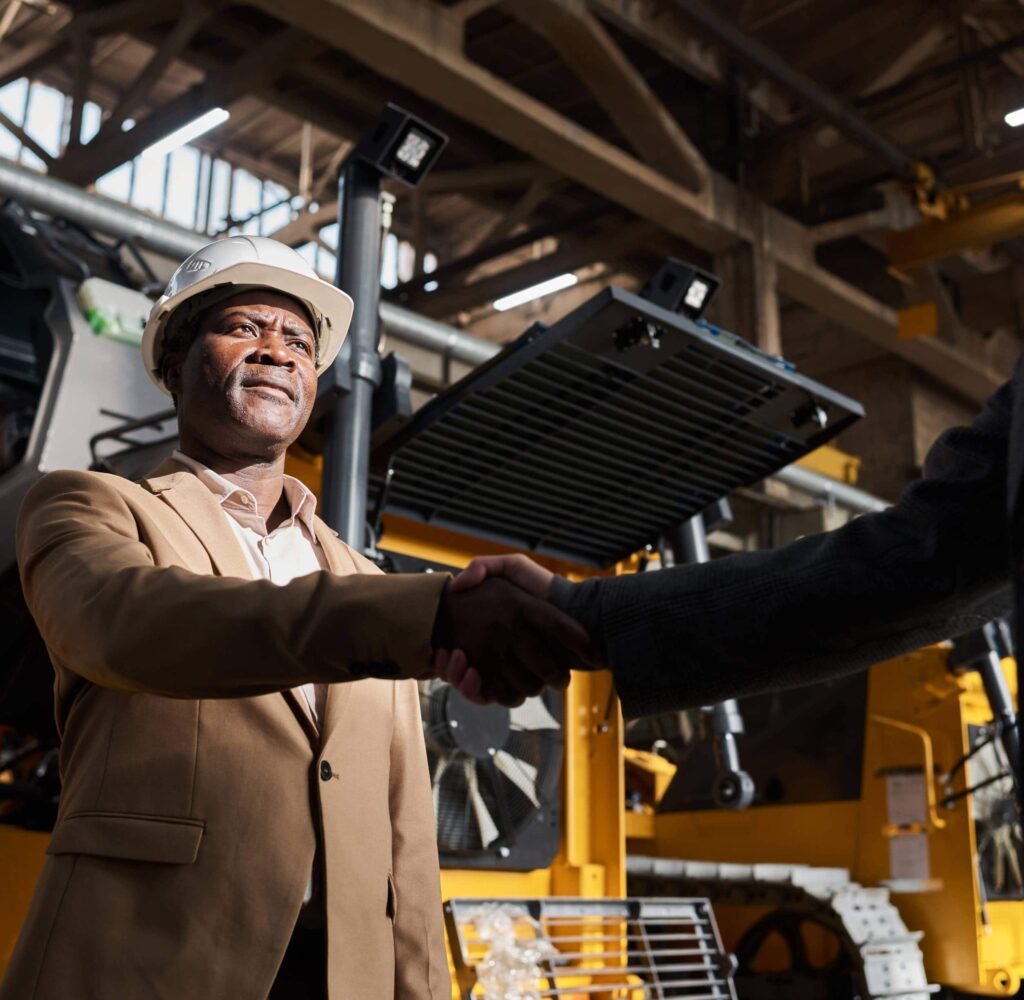 Our experienced team of Business Bankers are ready to get you started.
The fees include processing fees, insurance charges, registration fee, stamp duty and attorney fee.
Client must own and operate a registered business; financial documents for said business must allow for pre-qualification; company and guarantors must display good credit standing; collateral must be suitable to be mortgaged.
Sign up today to speak with one of our experts.