Accelerate Your Business To The Next Level
At VM, we are here to help your business to go further. Our commercial auto loan is here to grow your business operations
Why Choose A Commercial Auto Loan From VM?
Why Choose A Commercial Auto Loan From VM?
Our Commercial Auto Loan services offers: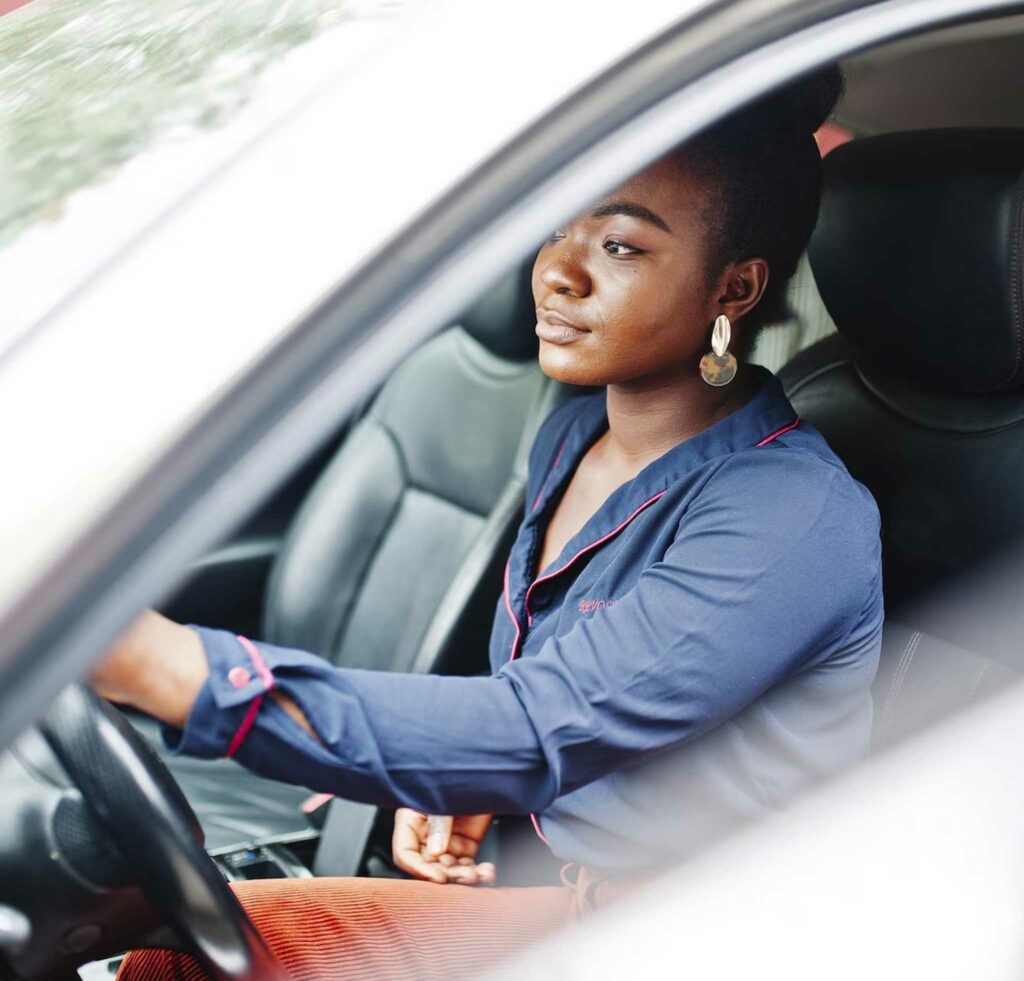 As a member, you matter to us. Feel free to reach out to one of our business bankers.
Here Are The Types of Vehicles Financed.
Motor Cars or Buses – Motor vehicles which are constructed primarily for the carriage of passengers.
Motor Trucks or Vans – Light commercial and commercial vehicles such as; panel vans, window vans, pickup trucks, other small trucks, commercial trucks refrigerated or nonrefrigerated.
Motor Vehicles Not financed.
Tractors & Trailers
 Heavy Duty Equipment
 Motorcycles, Bikes
Individual Route Taxis
Completed Commercial Loan Application Form
Authorization to Release Information Form (Credit Bureau Authorization)
Bank Statements – minimum 12 months Audited &/or In-house Financial Statements – minimum 3 years
Business/Personal Tax Registration Number
Government Issued Permit or License
Government Issued Identification
Copy of Vehicle Title (Equity Loans)
Proof of Deposit
Road License (where applicable)
Pro-forma Invoice from Seller
Certificate of Fitness
Duty Concession Letter & Trade Board's written permission (where applicable)
Valuation Report from approved Valuator, not older than 6 months
Sign up today to speak with one of our experts.