Support the Causes You Care About
It feels good to give. We value caring and giving back to the people and communities we serve. Victoria G.I.F.T (Victoria Group Interest Funds Transfer) helps you to transform the lives of Jamaicans and positively impact communities.
No matter the amount, any donation to a worthy cause is an ultimate act of love. Join us in creating the good you want to see in the world.
We are committed to encouraging and supporting those who continue to give back to charitable or social causes and organisations that work to improve the livelihood of the less fortunate among us.
Giving Made Simple and Secure with VM
You can show your favourite charity how much you care. Let us guide you in doing so.
What You Need to Get Started
Continue to give back to that special cause or social charity with ease. Here's what you need to begin the process.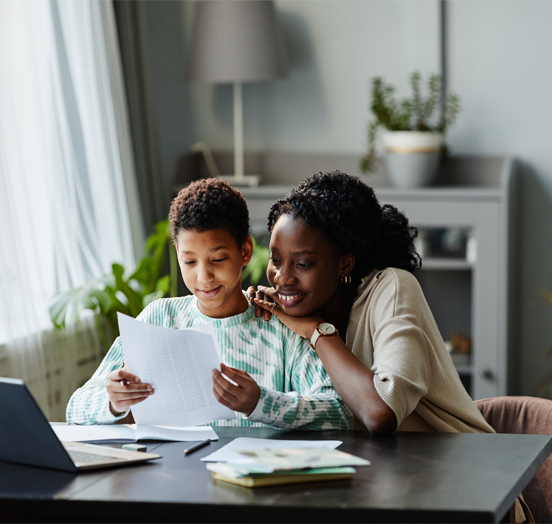 ● Completed Auto Loan Application Form

● C87 Form (for new and imported pre-owned vehicles)
● Signed Credit Bureau Authorisation to Release Information form

● Valid certificate of fitness and motor vehicle registration (for pre-owned vehicles only)

● Duty concession letter*

● Trade Board's written permission*

*These documents are required where a duty concession is being given.
● Credit report

● Valuation report from an approved valuator, not older than 6 months (for pre-owned vehicles only)

● Pro-forma invoice
● Valid Government-issued photo ID*
– Driver's licence OR
– Passport OR
– Voter ID

*Note: At least one applicant is required to have a driver's licence.

● Tax Registration Number
Proof of Income and Deposit
● Income verification
– Job letter
– Last 3 months' pay slips

● Salary bank statements for three months

● Proof of deposit
Support That Worthy Cause
We will help you transform the everyday of those special lives you touch. Open a Victoria G.I.F.T account to get started.