We provide expert investment guidance to help you achieve your high-yield objectives.
Get The Cash You Need Now
Get The Cash You Need Now
Want to upgrade your motor vehicle, take that long-awaited family vacation, pay for your education or that of your child? As a Member of The Victoria Mutual Building Society, you may access a VM Cash Secured Loan which is secured by the balance in your savings account. Your VM Cash Secured Share Loan will be processed within minutes and since it does not reduce your account balance, you can continue to earn interest on the full amount.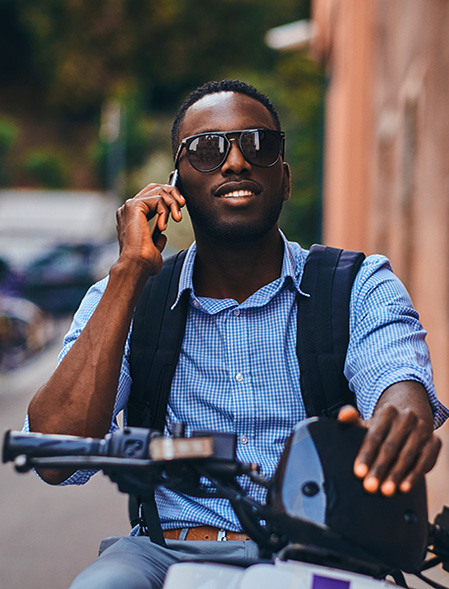 Financial guidance to help with navigating the new normal