We provide expert investment guidance to help you achieve your high-yield objectives.
At VMBS, we make the experience of doing business with us even more special for our members who are 55 years and over. Many of these persons have remained loyal to VMBS and in order to show our appreciation and respect, we have established the Victoria Premier Club to recognise and reward their devotion to the Society.
The Victoria Premier Club offers special benefits including higher interest rates on savings and fee exemptions on some account transactions. In addition, we ensure the comfort of our Members with special seated waiting areas, assigned customer tellers and service representatives to attend to their banking needs.
If you are over 55 years, talk to a VMBS representative about joining the Victoria Premier Club today!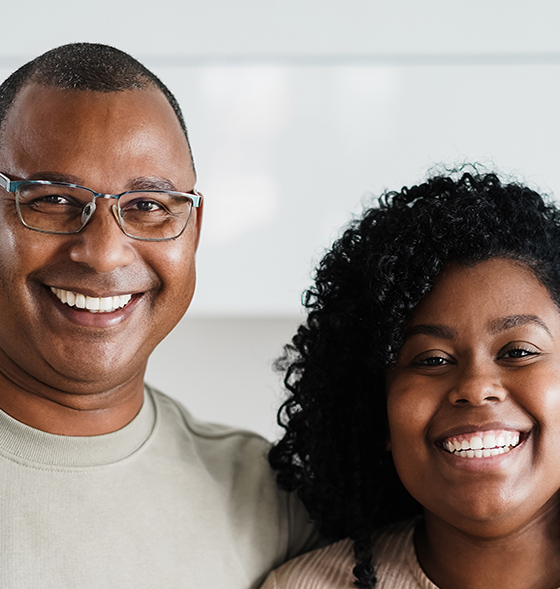 Financial guidance to help with navigating the new normal