Happiness is Owning Your Own Home!
Get the keys to your dream home with a mortgage from VMBS. With up to 100% financing and low processing fees, owning your home is easy.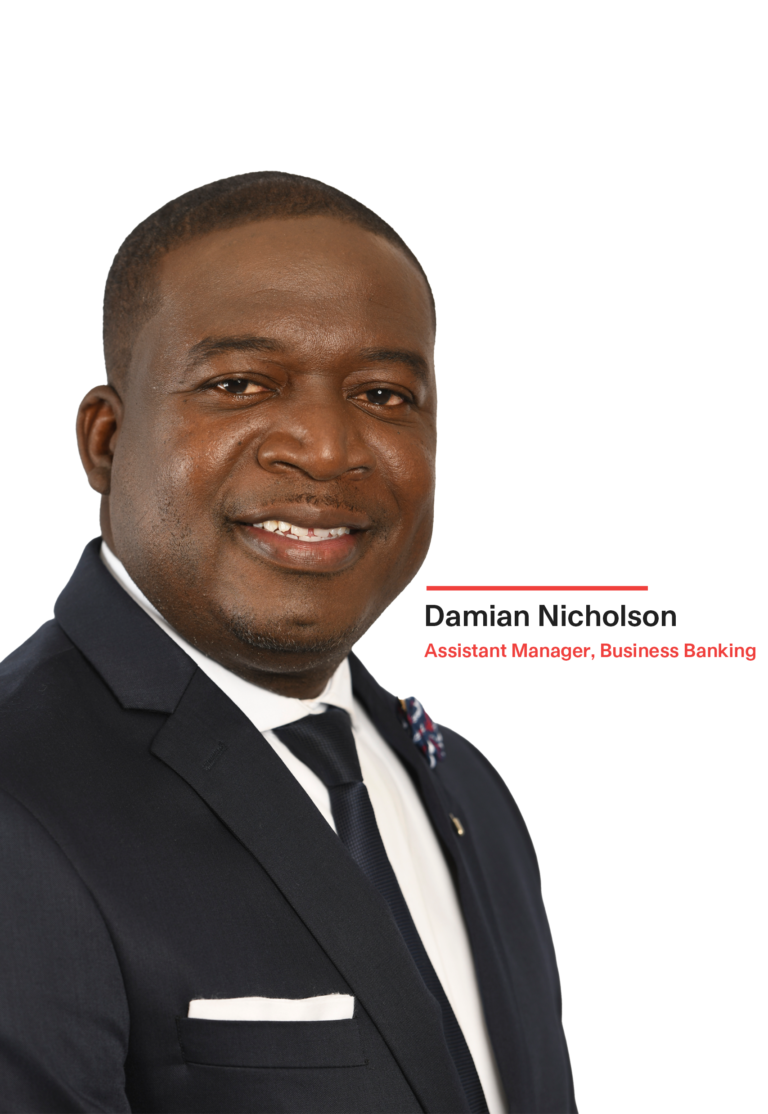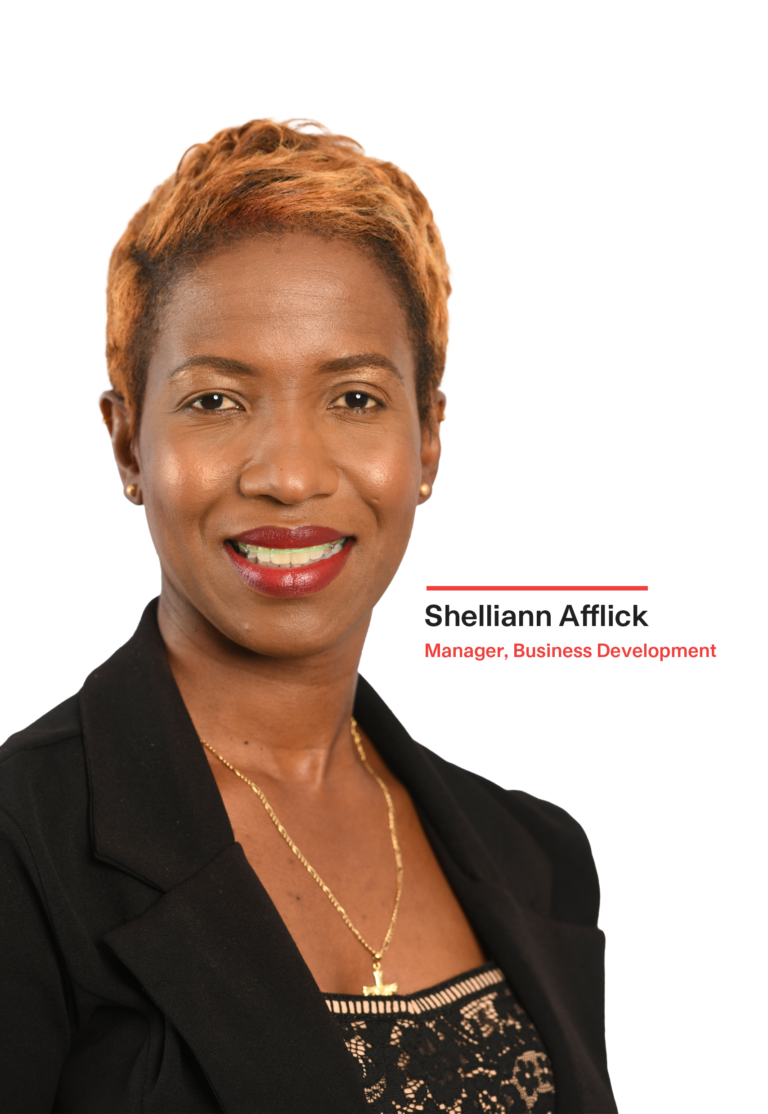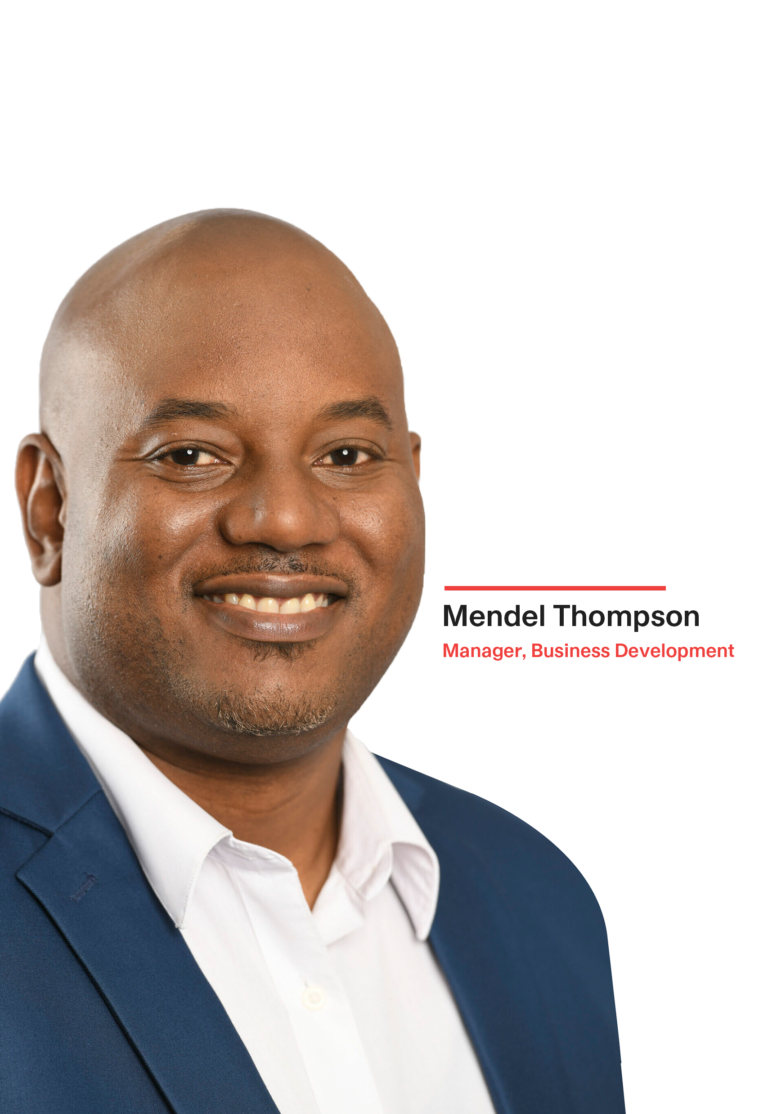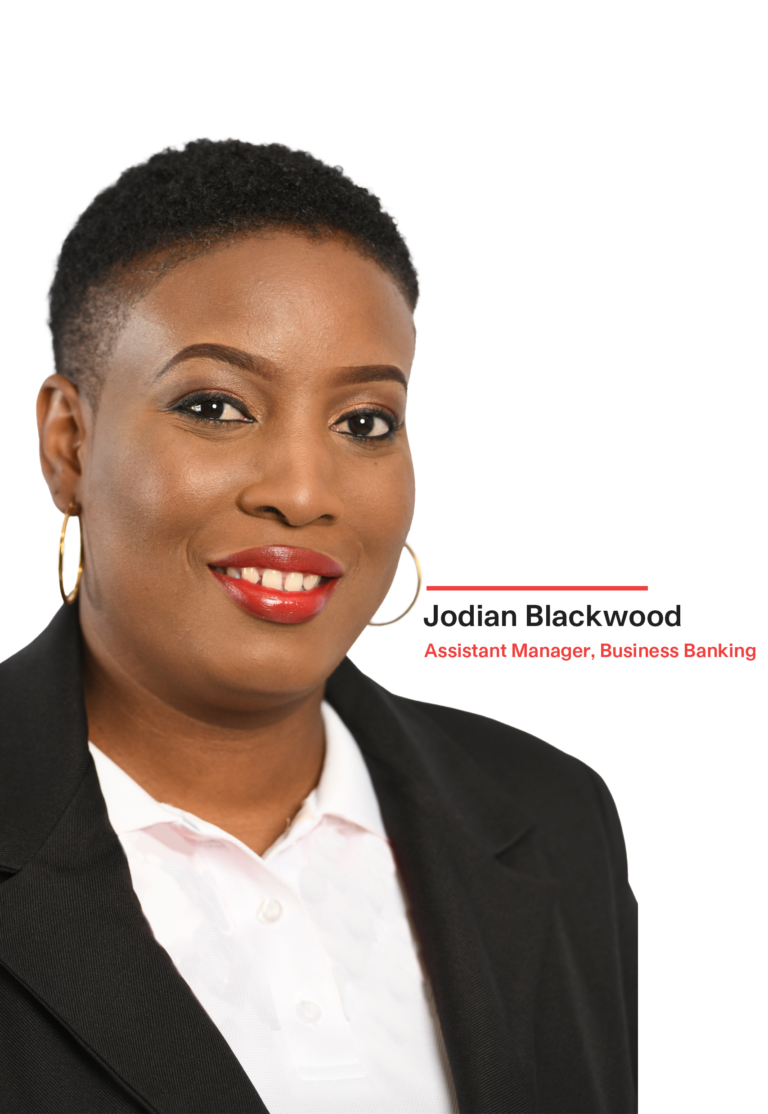 Apply Today for the Keys To Happiness!
Proof of age & Identity (Valid passport, driver's license or voter's ID)
Completed mortgage application document
Valuation report done within the last six months
Photocopy of certificate of title
Proof of ability to repay
Employed individual: income letter and last three pay slips
Self-employed individual: Audited Financial Statement, bank statement for the last 12 months, Cash flow statements and income tax returns for the last two years
Signed agreement of sale
Proof of funds to complete transaction (closing cost)
NHT contribution letter to determine eligibility for NHT benefit
Add Your Heading Text Here
Sign up today to speak with one of our experts.